From the operating room to the office, bringing care and quality to women's health.
From the OR to the office, our high-precision technologies help you achieve the best clinical outcomes for your patients. Richard Wolf's gynecologic endoscopy portfolio features trusted solutions such as the 3.9 mm Compact Hysteroscope and the ENDOCAM® Flex HD Imaging System, streamlining the transition to office-based procedures. Our advanced instruments are setting new benchmarks in patient safety and ease-of-use.
As a global partner in health care, we know it is imperative to understand your needs and those of your patients. That is why we design every product with the principles of quality, pinpoint accuracy and user-centricity. The cutting edge 3.9 mm Compact Hysteroscope, the slender 7 mm Princess Resectoscope, and a full line of instrumentation for standard and mini-laparoscopy have established Richard Wolf as a transformative force in minimally invasive gynecologic surgery.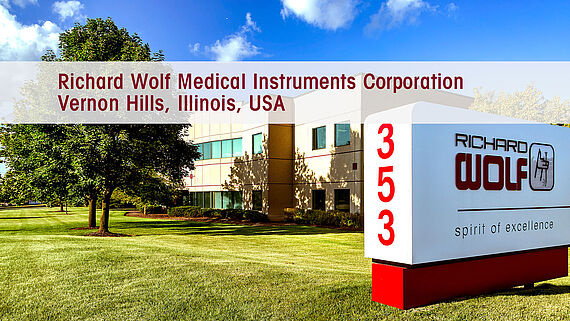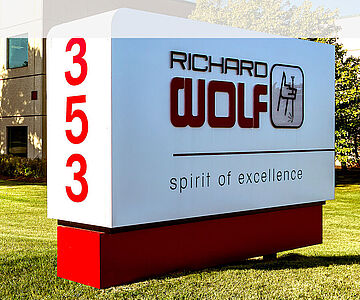 Questions?
We are ready to help!
Richard Wolf Medical Instruments Corporation