Princess Resectoscope
A petite solution for bipolar resection.
The Princess is a uniquely petite resectoscope with an outer diameter of only 7 mm. Its small dimensions allow for significantly reduced dilatation, low resistance upon insertion, and precise dissection — making it ideal for use in patients with cervical stenosis or fertility issues.

The Princess Resectoscope is extremely versatile and can be used for both bipolar and monopolar applications. Princess utilizes the 2.7 mm PANOVIEW PLUS telescope, which features a 12° angle of view. It is offered in a fixed or rotatable model, further enhancing its versatility. The rotatable design has a double sheath system which allows the working element to rotate freely within the sheath without causing the outer sheath to rotate along the cervical canal. The additional option of an alternative inner and outer sheath allows for the expansion of the instrument to 8 mm for use with a larger loop, when desired.

The Princess Resectoscope can be utilized with a wide range of single use electrodes for various applications like:
Myomectomy

Polypectomy

Endometrial Ablation
Hybrid technology for use with bipolar or monopolar energy.
Slim 7 mm/21 Fr. outer diameter with continuous irrigation.
8 mm/24 Fr. outer diameter sheath option available for use with a larger loop.
Optional working bridge for use with instruments up to 7 Fr.
Fixed and rotatable sheath options.
Compatible with the 2.7 mm, 12° or 30° PANOVIEW PLUS telescopes.
Other products you may be interested in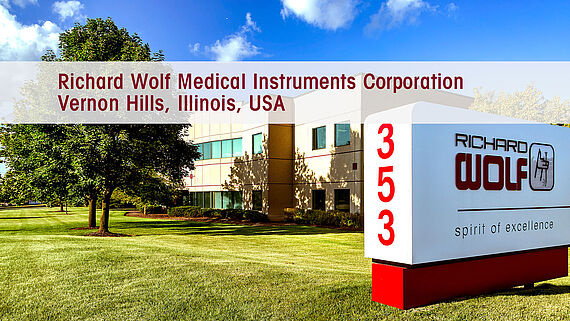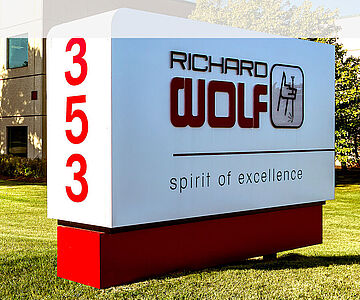 Questions?
We are ready to help!
Richard Wolf Medical Instruments Corporation