HySafe Micro-Modular Hand Instrument System
360° rotatable, flushable, and easy to assemble.
The modular design makes the 5 Fr. HySafe hand instrument an economical choice and facilitates assembly and reprocessing. The system clicks together easily in any position and disassembles quickly to flush forceps and scissors. The jaws rotate 360° and are simple to replace. Location markers assist in jaw positioning. Overload protection significantly extends the service life.
Features at a glance
Available in 5 Fr. and 7 Fr. sizes.

Easy, click-together assembly in any position.

Axial flushing provides thorough internal cleaning.

No adverse effect from integrated flush connection.

Overload protection increases safety and service life.

Jaws are rotatable 360°.

One handle fits all jaw types.

Modular design makes replacement of jaws simple.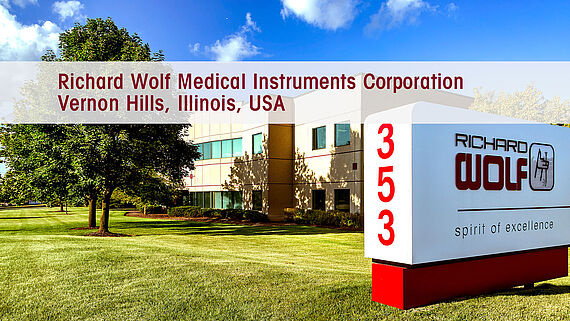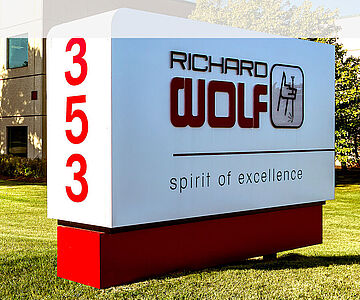 Questions?
We are ready to help!
Richard Wolf Medical Instruments Corporation