Experience creates innovation.
Advancements in minimally invasive surgery have influenced urology more than any other discipline. In just a short span of time, this has resulted in many new surgical techniques for the treatment of benign prostatic hyperplasia (BPH), urolithiasis, and urothelial carcinoma.

Richard Wolf has been one of the most trusted names in urology for more than a century. As a pioneer in endoscopy, Richard Wolf collaborates closely with the world's leading experts in the field of urology to promote medical progress and improve patient well-being. We transform trends in endourology into new, innovative products.
With a full range of office and OR solutions, our product line can be used for cystoscopy, resection, ureteroscopy, nephroscopy, and laser enucleation. Not only do we make the only dual-channel flexible ureteroscope, we also have the only complete laparoscopic morcellation system for the treatment of BPH. All Richard Wolf urological endoscopes provide the exceptional visualization, irrigation, and durability you need.

Product Catalog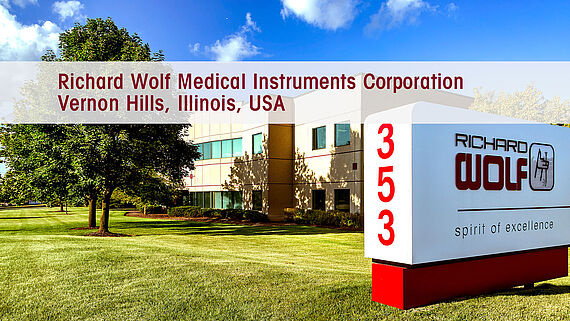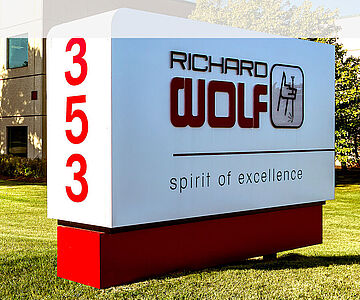 Questions?
We are ready to help!
Richard Wolf Medical Instruments Corporation