General Surgery
Specialized solutions for the extraordinary challenges you face.
Since 1906, we have been guided by our mission to improve patient outcomes through innovations in endoscopy. Richard Wolf has contributed significantly to its evolution with numerous advancements and collaboration with leading medical professionals. As we continue to shape the future of minimally invasive surgery, our specialized solutions are at the forefront of innovation in visualization and instrument technology.

Working with leading surgeons from around the world, we gain insight on the day-to-day demands you face and the challenges calling for cutting-edge solutions. This partnership has led to breakthroughs like our ERAGONmodular instrumentation with multiple diameter options and cross-compatible, ergonomic handles that are easy to assemble. All Richard Wolf general surgery technologies are based on the principles of quality, precision, ease-of-handling, and patient safety.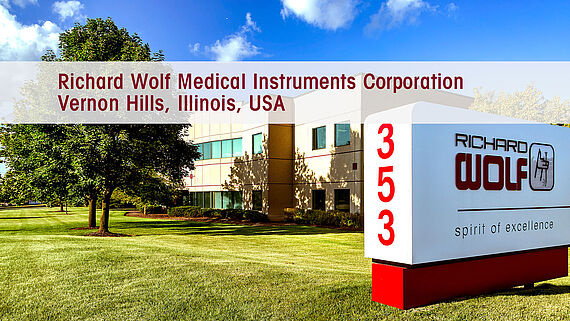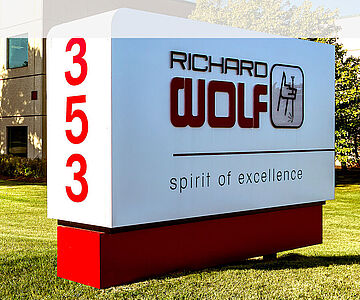 Questions?
We are ready to help!
Richard Wolf Medical Instruments Corporation