Innovative financing options
Solutions for today's complex health care industry.
Richard Wolf offers tailor-made financing concepts which can help you maintain your liquidity and give you the ability to invest promptly in the most advanced products and improved systems. This creates flexibility that benefits both your organization and your patients.
Continual renewal of your entire portfolio of medical equipment is necessary to keep pace with modern medicine. Yet this requires continuous investment. Old systems and technologies with spiraling operating costs also consume financial resources, slowing down workflows and preventing improvements. Continuous investment in the latest medical equipment and technology is essential to give your patients optimum treatment and operate profitably.
New financing methods are replacing traditional sources of finance for the upgrade of medical technology and equipment. Shorter cycles of innovation in the technology sector make tailor-made financing models, such as "pay per procedure," leasing, or rental models, an exciting alternative for an increasing number of hospitals and medical practices.
Free quotes on financing solutions.
An easy application process.
Swift processing of your financing request.
Flexible programs.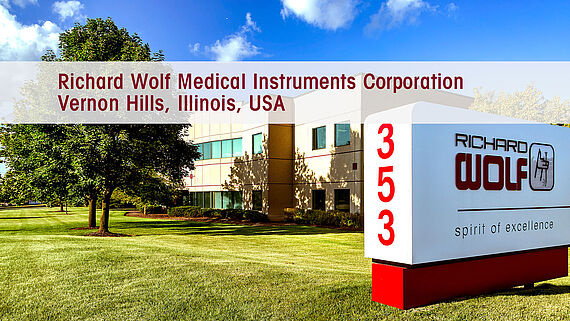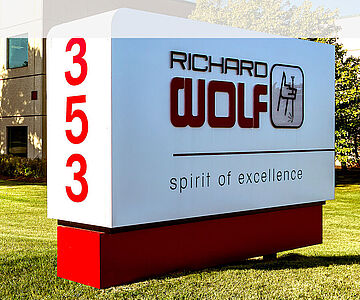 Questions?
We are ready to help!
Richard Wolf Medical Instruments Corporation