Our portfolio for minimally invasive diagnosis and therapy.
Shaping the future of endoscopy, with a singular focus on patient outcomes.
Minimally invasive surgery has had a revolutionary impact on OR and office procedures—and it has been a core competency of Richard Wolf for more than a century. Since 1906, we have been collaborating with leading surgeons around the world to gather vital clinical insights and learn how existing technologies can be made better. Our work with practicing physicians allows us to realize smarter solutions: first-class endoscopic devices and systems that are used for a broad range of surgical specialties.
Precision. Versatility. Durability. Superior visualization and ergonomics. These are the characteristics that define the Richard Wolf portfolio. Shaped by more than 100 years of innovations, our products are engineered to meet the needs of the surgeon and protect the well-being of the patient. From compact hysteroscopes and a true 4K camera system to a full line of mini-laparoscopic instrumentation and the market's only dual-channel flexible ureteroscope, our technologies are taking endoscopic medicine in beneficial new directions.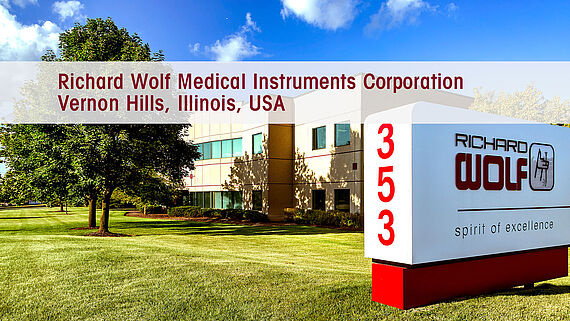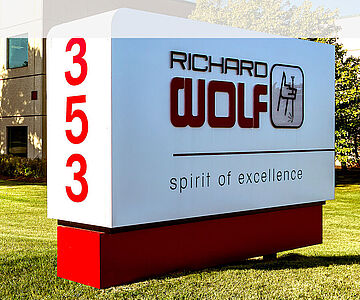 Questions?
We are ready to help!
Richard Wolf Medical Instruments Corporation