Richard Wolf Medical Instruments Corporation, USA
As a global leader in minimally invasive surgery, Richard Wolf delivers solutions that enhance surgical results, reduce trauma, and pave the way for groundbreaking procedures.
Since 1906, we have been guided by a focused mission: improve patient outcomes through innovations in endoscopy.

From the earliest stages of R&D to the moment one of our instruments is shipped to a facility, we are driven by the spirit of excellence.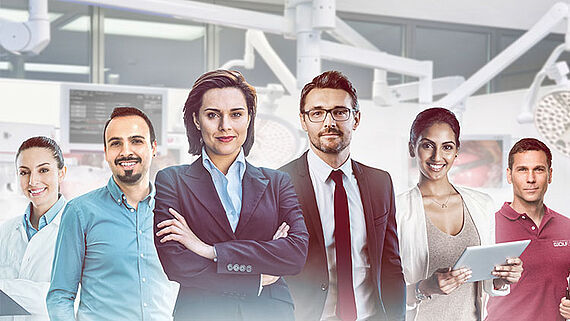 Committed to life-changing work.
Are you curious, driven, and goal-oriented? Do you want to work in an innovative industry that helps change lives? If so, you'll be right at home at Richard Wolf. Join us in our mission to shape the future of endoscopy—and experience spirit of excellence firsthand.
Careers