Business decision maker
As a full-service provider in endoscopy, Richard Wolf offers a wide range of instrumentation and system solutions for minimally invasive medicine. Our products, many of which can be used across specialties, are developed in close collaboration with leading scientists and health professionals. The workmanship that goes into every Richard Wolf device provides the foundation for exceptional precision and longevity in the clinical setting, helping to preserve your investment and keep your cost of ownership down. Through tailored financing solutions, we give you the flexibility to focus on what matters most – your patients.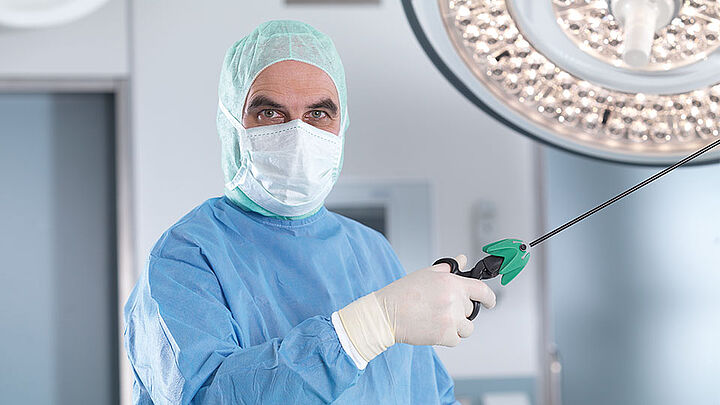 Health professionals
We have been a global leader in minimally invasive medicine for more than 100 years. Richard Wolf's trusted solutions are used for a wide range of surgical specialties and have helped pave the way for many groundbreaking clinical techniques. The products we bring to market are shaped by the latest research and trends, and ongoing collaboration with respected surgeons around the world. Crafted in Germany and the US, Richard Wolf technologies have long been recognized for their quality, precision, durability, and ergonomic, user-friendly design. Read on to learn more about our award-winning products and multidisciplinary system solutions.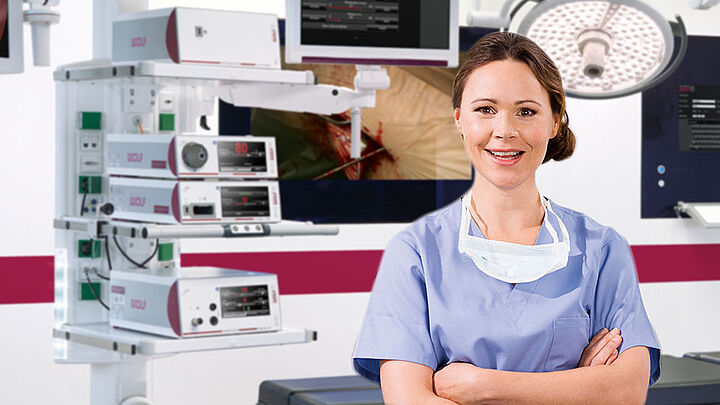 Surgical team
When it comes to our product portfolio, we place a high premium on versatility and ease-of-use. Richard Wolf devices are easy to assemble and disassemble, and in many cases feature adaptable designs to help streamline clinical workflows. From our modular laparoscopic instrument line to our intelligent OR integration system, Richard Wolf is redefining what it means for equipment to be user-friendly.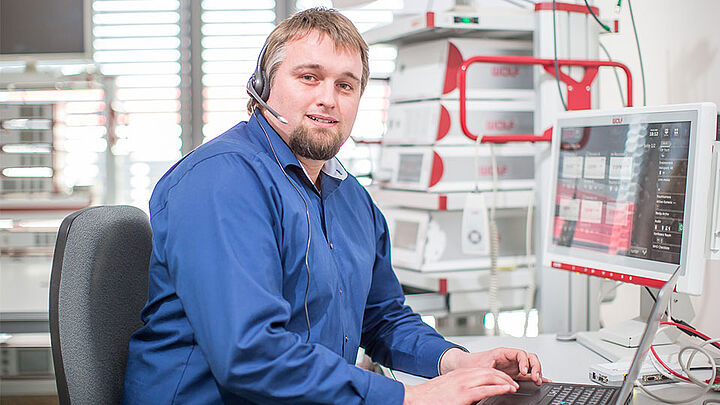 Medical technicians
We take great pride in the quality and dependability of our products, but with some devices, periodic service may be needed. As such, we offer a comprehensive service framework designed to save you time and money while providing you with the highest quality repairs possible. Our technicians approach every repair with an attention to detail third-party service companies simply cannot match. A repaired device is shipped to a customer only after thorough testing has indicated it is ready for optimal performance. The Richard Wolf Service team is here to help you identify transparent, tailored service solutions that best fit your clinical and financial needs.
Our service offerings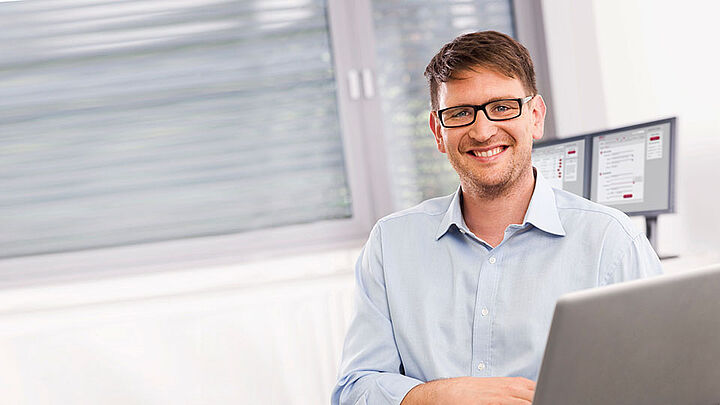 IT personnel
We offer a full range of user-friendly system solutions for endoscopy. Looking to enter the integrated OR space? core nova, Richard Wolf's fully network-based integrated OR platform, provides superior data security and can be seamlessly configured to a facility's existing IT infrastructure. As always, our Customer Service team is here to assist you in any way we can.
core nova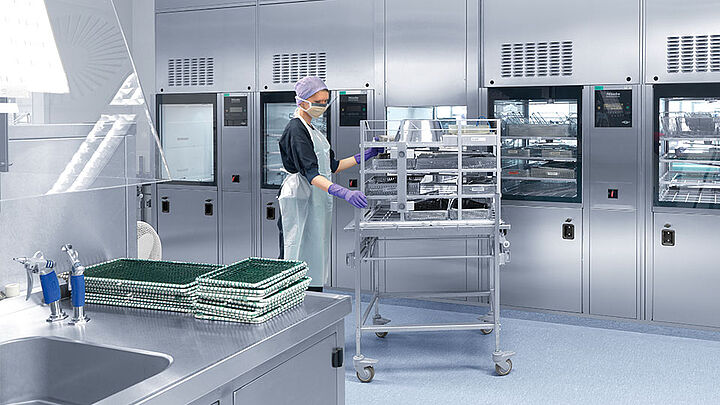 Reprocessing/SPD
Designed to stand the test of time, our reusable devices are manufactured with materials that can handle repeated exposure to cleaning chemicals and sterilization processes. Many Richard Wolf instruments can be easily disassembled for quick and easy reprocessing. From cleaning brushes to instrument trays, we offer a full line of reprocessing solutions to help our partners ensure the highest level of patient safety. We also have a committed team of Clinical Specialists who provide education and Service Repair Specialists who give on-site support to sterile processing professionals around the country. Click below to learn more about our commitment to reprocessing excellence.
Richard Wolf Medical Instruments Corporation, USA
As a global leader in minimally invasive surgery, Richard Wolf delivers solutions that enhance surgical results, reduce trauma, and pave the way for groundbreaking procedures.
Since 1906, we have been guided by a focused mission: improve patient outcomes through innovations in endoscopy.

From the earliest stages of R&D to the moment one of our instruments is shipped to a facility, we are driven by the spirit of excellence.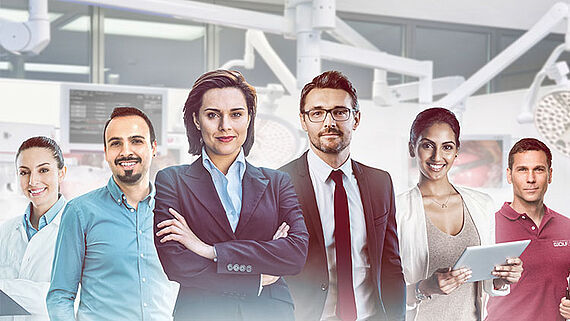 Committed to life-changing work.
Are you curious, driven, and goal-oriented? Do you want to work in an innovative industry that helps change lives? If so, you'll be right at home at Richard Wolf. Join us in our mission to shape the future of endoscopy—and experience spirit of excellence firsthand.
Careers