Imaging - Visualization with vision
When it comes to endoscopic medical imaging, detail is critical. A crisp, clear image is essential to reliable diagnosis and treatment, which is why all Richard Wolf imaging systems are designed with technologies capable of producing pin-sharp representation of the most delicate structures. To us, an exceptional image lies in the detail of the picture on display and the precise technologies that bring that picture to life.
Richard Wolf camera systems pair brilliant optics and user-friendly interfaces to meet the visualization needs of an impressive range of specialties. As a true system developer, we are leading the way along the entire imaging chain. From ultra high-definition endoscopes to camera systems to OR integration, we meet the toughest requirements.
Richard Wolf is transforming the digital imaging landscape through intuitive, software-based platforms that are designed to adapt to the technologies of the future. Whether you are in a hospital, surgery center, or office setting, we have an imaging solution that fits your needs.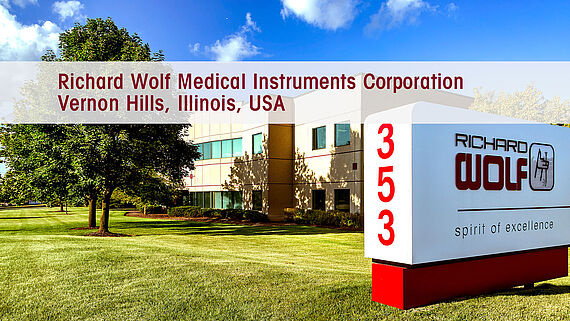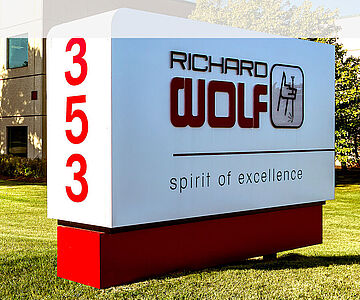 Questions?
We are ready to help!
Richard Wolf Medical Instruments Corporation