Remarkable quality.
Light transmission is paramount to any surgical procedure—even when using the best endoscope. Richard Wolf has a well-established history of manufacturing high-quality, long-lasting fiber light cables that deliver excellent results.
Richard Wolf's fusion fiber light cable is engineered to transmit more light, making it an ideal solution for a wide range of endoscopic procedures and a perfect complement to our high-power LED light sources. Our proprietary fusion technology provides high-temperature resistance and reduces the space between individual light fibers, allowing our cable to transmit approximately 20% more light than standard light cables.1
1Source: Laboratory measurements, Richard Wolf Medical Instruments Corporation.
Manufactured in Germany with high-quality fiberglass materials.

Steel coil for added durability.

Proprietary "snap-on" connector ensures an effortless, secure connection between endoscope and light cable.

Color coding system facilitates easier identification and accurate matching of endoscopes and light cables.

Adapters for compatibility with other manufacturers' light sources and endoscopes (sold separately).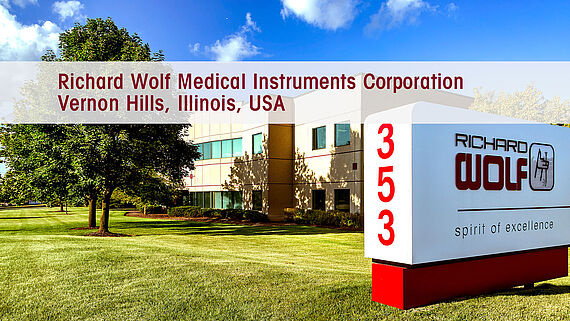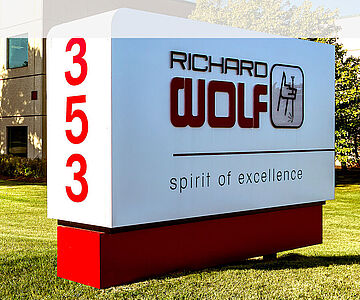 Questions?
We are ready to help!
Richard Wolf Medical Instruments Corporation