Equipment Carts
RIWOmobil OR Cart
RIWOmobil OR Cart
RIWOmobil is an intelligent solution for today's busy OR. Our cart offers a small footprint and sleek design, without sacrificing stability or the carrying capacity of a standard cart. In developing our compact, multifunctional OR cart, we placed the utmost importance on the needs of the OR staff. All components were rated for longevity and high loads. Swivel arm combinations have been tested for stability and tilt resilience, allowing the OR team to adjust the monitor position to best fit their needs. An extensive range of accessories contributes to added customization.
RIWOmobil mini Office Cart
Your endoscopic office video cart solution. The sleek and compact design of the RIWOmobil mini offers safe transportation and storage for your Richard Wolf endoscopy equipment.
RIWOmobil
Lockable rear panel and integrated cable duct.
Aluminum side profiles can also be used to route cables and are equipped with various accessory fixtures.
Three shelves (370 mm width), two with variable height adjustment.
Four high-quality double castors; two are equipped with a dual-function directional lock and brake.


RIWOmobil mini
Integrated medical-grade power strip with four outlets and 15-foot power cord.
Four lockable casters.
Adjustable IV pole (can be extended up to 96" from the ground).
Storage drawer.
Adjustable endoscopy equipment shelf.
CO2 tank holder (optional).
Other products you may be interested in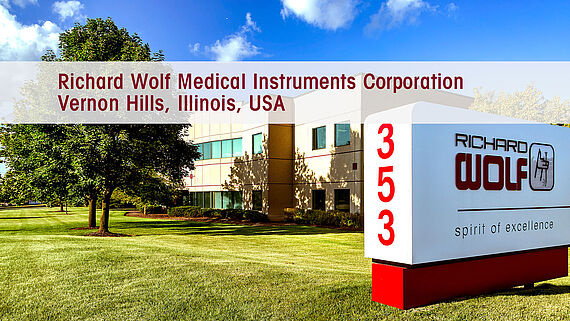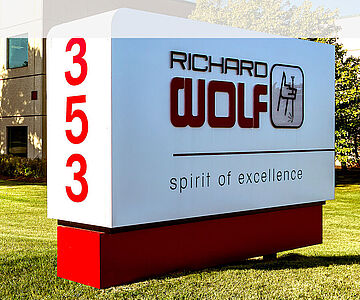 Questions?
We are ready to help!
Richard Wolf Medical Instruments Corporation