PANOVIEW ULTRA High Resolution 5.5 mm Telescope
Bringing exceptionally sharp, ultra high definition imaging to the OR.
With improved fiber optics and a superior lens system, the 5.5 mm PANOVIEW ULTRA telescopes are engineered for superb, ultra high definition visualization. They offer a stunning level of brightness and clarity, as well as exceptional steam sterilization durability.
An increased number of advanced optical fibers deliver more light than telescopes made with standard fiber optic technologies—ideal for the OR. In addition, the PANOVIEW ULTRA line of telescopes is designed with extra-low dispersion glass rod lenses, which control chromatic aberrations and enhance image quality. The result is improved peripheral sharpness and a balanced sharpness gradient over wide fields of view and deep focal ranges. Superior light transmission in the white spectrum and reduced color shift provide bright, natural color rendition.
The PANOVIEW ULTRA line not only delivers brilliant illumination, it is extremely durable. In extensive testing, the light fibers have been shown to maintain higher light transmission after hundreds of steam sterilization cycles than telescopes made with traditional light fibers.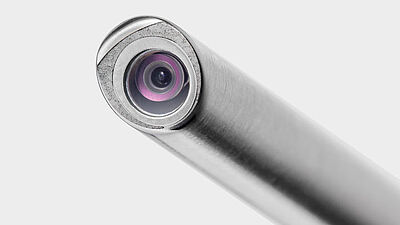 Features at a glance
Bright, ultra high definition visualization with exceptional clarity.
Outstanding peripheral sharpness and balanced sharpness gradient over wide fields of view.
Extremely durable, maintaining high light transmission after many steam sterilization cycles.
Other products you may be interested in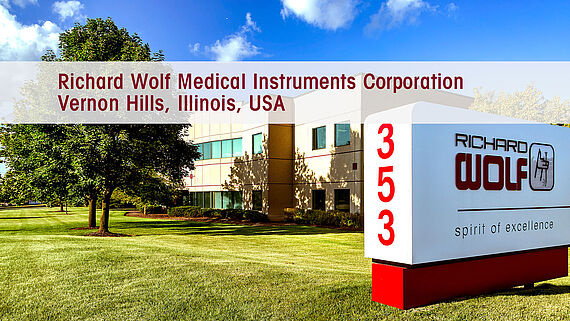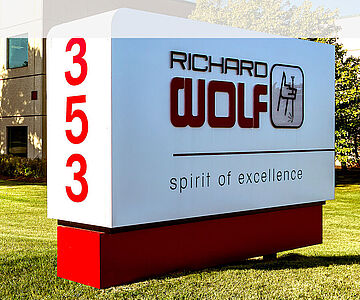 Questions?
We are ready to help!
Richard Wolf Medical Instruments Corporation