Passive Smoke Evacuation Filter
The simple, low-cost alternative to active smoke evacuation.
Richard Wolf's Passive Smoke Evacuation Filter offers a safe, efficient, and sterile option for evacuating smoke and odor generated when using electrosurgery during laparoscopic procedures. Surgical smoke may contain harmful particulates and other by-products, presenting a potential health hazard to patients and OR staff.
Combined active charcoal and ULPA filter captures and filters 99.999% of particulates and other potentially hazardous by-products as small as 0.027 microns that may be present in the smoke.*

Significantly reduces odors and helps improve the visual field during procedures.

Easy connection to trocars with a 3 mm luer lock.

Sterile and individually packed.
*Data on file; available on request.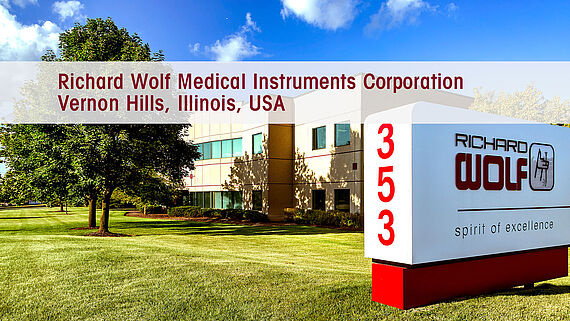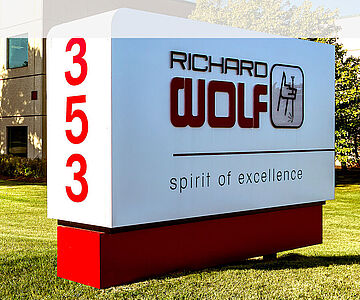 Questions?
We are ready to help!
Richard Wolf Medical Instruments Corporation