INSUFFLATOR Highflow 45
Versatility in a new design.
Combining high performance and versatility for optimum laparoscopic results.

The INSUFFLATOR Highflow 45 offers two models—BASIC and EVAC—both with a large maximum flow capacity of 45 L/min., intuitive menu navigation, and a large 6.5-in. color touch screen that is easy to view. The flow rate and pressure are adjustable to the requirements of the procedure, and custom profiles (including individualized settings and languages) can be programmed for a specific surgeon or surgical specialty.
Two models available: BASIC and EVAC with smoke evacuation.
Continuous display of pressure, flow, and gas consumption on main surgical monitor (when used in conjunction with the ENDOCAM Logic family of camera systems).
Profiles are preset for standard laparoscopy, gynecology, and urology procedures and can also be programmed for individual surgeons or surgical specialties.
Other products you may be interested in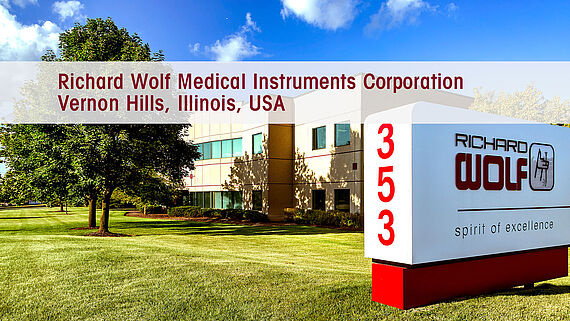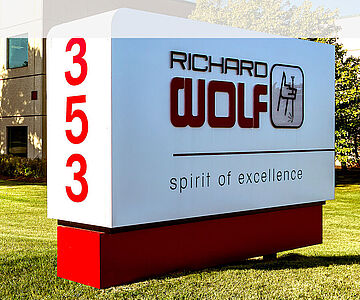 Questions?
We are ready to help!
Richard Wolf Medical Instruments Corporation