5 Fr. BipoTrode™ Bipolar Electrode
Precise dissection and coagulation in the office and the OR.
The reusable 5 Fr. BipoTrode is ideal for dissection, preparation, and coagulation in hysteroscopy and laparoscopy. This slender, reusable bipolar electrode is compatible with conventional hysteroscopes with a 5 Fr. working channel. Providing strength and flexibility, BipoTrode is adaptable to both straight and angled working channels. The slim outer diameter and semi-flexible design allow for expanded treatment options and easy integration with your existing equipment. The small distal tip allows you greater access to regions that a standard resection loop or roller ball may not be able to reach, such as a uterine septum.
Adaptable to common hysteroscopes with a 5 Fr. working channel.
Semi-flexible, stainless steel shaft makes it ideal for use with both curved and straight working channels.
Bipolar capability works with virtually any existing bipolar generator.
Robust and ergonomic handle.
Reusable and autoclavable design lowers the cost of ownership compared to disposable models.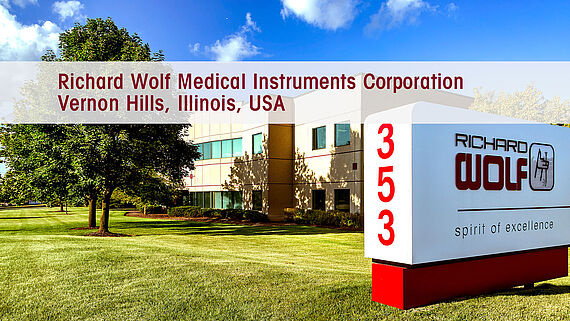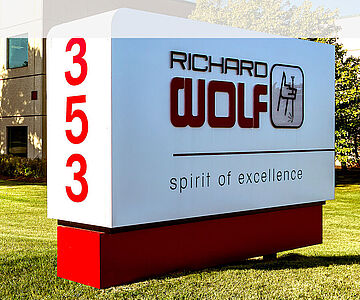 Questions?
We are ready to help!
Richard Wolf Medical Instruments Corporation