Minimally invasive surgery (MIS)
Continuing a unique success story
Since the beginning - in the 1980s - minimally invasive surgery and laparoscopy in particular have been an integral part of surgical procedures.
A pioneer in endoscopic procedures, Richard Wolf, has contributed significantly to this success story from the very beginning with numerous innovations. The constant collaboration with leading medical professionals and research institutes ensures that the spirit of innovation is continuously driven forward.
System solutions from Richard Wolf are setting new benchmarks for both visualization and instrument technology. Partnerships at a high professional level provide us with a platform from which to work on intelligent diagnostic and treatment systems. Together, we pursue one goal: to provide surgeons with a prospective range of excellent products for minimally invasive general, visceral and thoracic surgery, transanal endoscopic microsurgery (TEM) as well as pediatric endoscopic procedures.
Set of instruments for all laparoscopic procedures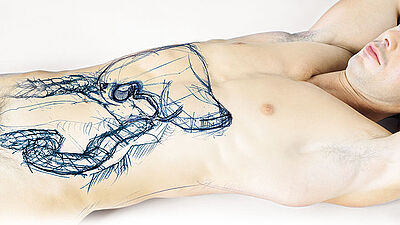 As one of the world's first and most experienced manufacturers of endoscopic instruments, Richard Wolf possesses an unparalleled and unique wealth of expertise that is continually incorporated into new product concepts.
Richard Wolf develops, designs and manufactures a comprehensive range of user-friendly instruments for minimal invasive procedures in the field of laparoscopy, including
General and visceral surgery

Hernia surgery

Bariatric surgery

Colorectal surgery

Pediatric surgery

Gynecological laparoscopy/pelviscopy

Urological laparoscopy

and many others