Princess
Slim 7 mm resectoscope ensures minimal dilation effort
Thanks to its small dimensions, the extremely thin Princess resectoscope from Richard Wolf ensures a low resistance to insertion and minimal dilation effort, and also considerably reduces trauma to the cervical channel. It is therefore especially suitable for a stenotic cervical canal, and in addition works well for patients undergoing fertility and sterility treatment.
This instrument offers incredible comfort and simple handling. The rotating double sheath system allows the working element to rotate through 360° without the outer sheath rotating along in the cervical channel. The result is more freedom of movement. In addition, the continous irrigation sheath offers a clear view throughout the procedure.
One of the main advantages of the Princess resectoscope is that it can be used for both monopolar and bipolar resection, depending on the user's requirement.
The user can choose from a wide range of electrodes for both monopolar and bipolar applications. A particular shape of the electrode head has been developed specifically for bipolar vaporization. The optimized geometry of the electrode surface ensures that the high-energy plasma can be used in concentrated form for quick and effective tissue vaporization with hardly any loss of blood. The vaporization process evaporates the tissue and so prevents tissue fragments from floating in the dilation medium.
The bipolar vaporization electrode "BIVAP" is excellently suited to endometrium ablation and treatment of myomas. Here too, the 7 mm Princess system impresses with an extremely small space requirement.
The advantages at a glance
Slim 7 mm / 21 Fr. Resectoscope with continuous irrigation, optionally expandable to 8 mm
Hybrid technology for monopolar and bipolar applications with the same basic instrument
E-line quick-release mechanism
PANOVIEW telescope 2.7 mm, direction of view 12°
Minimal dilation effort
Much less resistance to insertion
Significantly less trauma to the cervical channel
Subject to modifications. Please note that some products may not be available in all countries. Please always take note of the information that is provided with the product. For more detailed information, please consult with your contact partner or directly with Richard Wolf GmbH.
Other products you may be interested in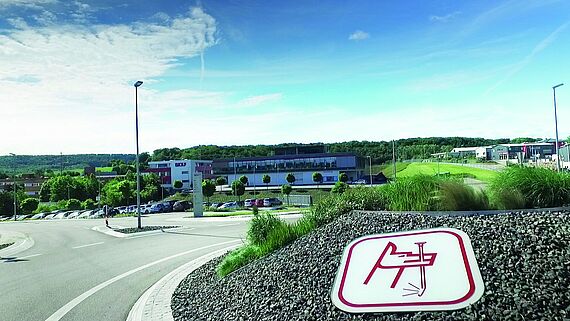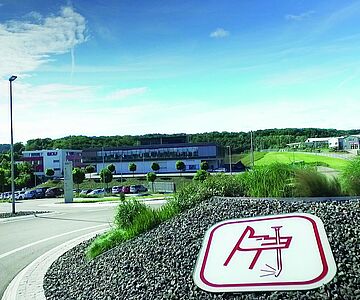 Questions?
We are ready to help!
Richard Wolf UK Ltd