Medical products from Richard Wolf stand for innovative technologies that reach the highest standards worldwide. New treatment standards have been generated in the field of shockwave therapy, innovation is continuous.
On the basis of more than 30 years of experience with piezoelectric lithotriptor technology, to this point in time path breaking and complementary solutions with regard to precision, effectiveness, and operating convenience have come about.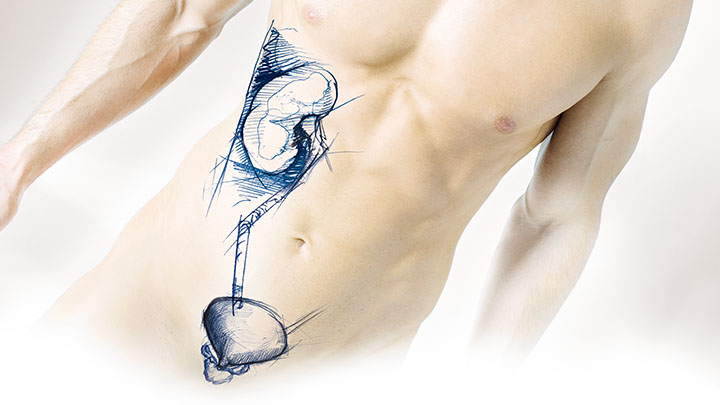 In the area of endurological stone therapy of extracorporeal shockwave lithotripsy (ESWL), the trendsetting multimodal treatment systems are setting new standards. Unique selling points, such as the piezoelectric double layer technology, triple focus, and dual simultaneous real-time localization are the basis for high-efficiency in stone disintegration.
Use of point-focused and linear-focused shockwaves of the PiezoWave2 show excellent results in the treatment of vascular erectile dysfunction (ED) and IPP. Based on an adequate body of evidence, the low energy focused shockwave therapy is among the "first-line" therapies of the EAU Guidelines.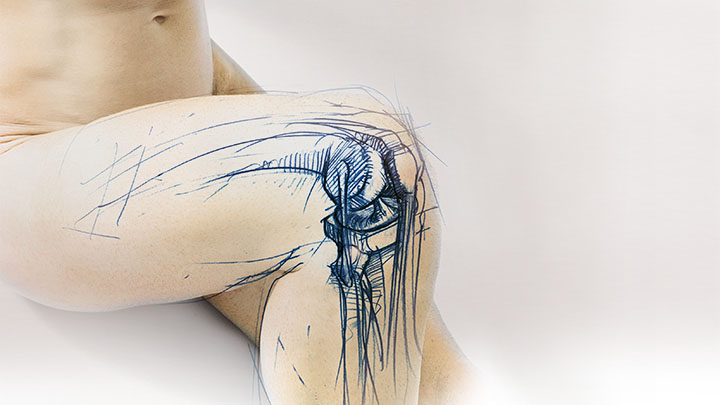 Extracorporeal shockwave therapy (ESWT) and trigger point shockwave therapy (TPST) are non-invasive procedures for treating acute and chronic pain of the musculoskeletal system.
Based on piezo single and double layer technology, the different variants of therapy sources represent the broad spectrum of indications in orthopedics: Point-focused, planar, and - as a world first - linear-focused.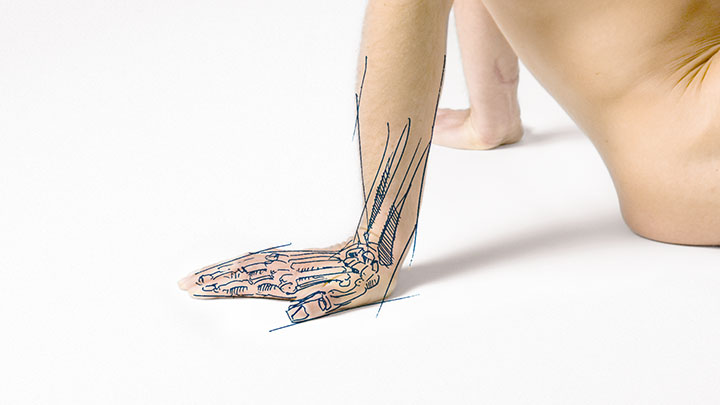 Trigger point shockwave therapy (TPST) is a highly-efficient, non-operative treatment of chronic pain in the skeletal muscular system, and in physical therapy it offers a significant expansion of the user spectrum for myofascial therapy and in sports medicine.
The piezoelectric shockwave principle enables adaptation of various shockwave modules. Unique worldwide, you can optionally choose between the classic, focused or the linear, point-focused shockwave as well as the planar shockwave.
Richard Wolf products in use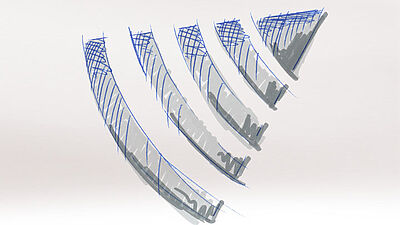 Richard Wolf has played a decisive role in the development of medical shockwave use based on piezoelectric technology.In practical use it proved to be highly precise and very effective. In addition, users benefit from the system's exceptional cost-effectiveness. For patients the piezoelectrically generated shockwave is gentle and for the most part pain-free. Urologists, orthopedists, and physical therapists alike appreciate this non-invasive procedure for stone and pain treatment. Concomitant with the value of the technology, ELvation® Medical's exclusive ESWL and ESWT team provides qualified customer care and authorized service from a single source. Richard Wolf piezo shockwave systems combine patient-friendly technology with excellent performance. Point-focused, linear-focused or planar.
ELvation Medical GmbH
ELvation Medical GmbH, as the exclusive authorized ESWL/ESWT Sales & Service Team of Richard Wolf GmbH, supports you in the procurement and service of your piezo shockwave system.