Our clinical visits concept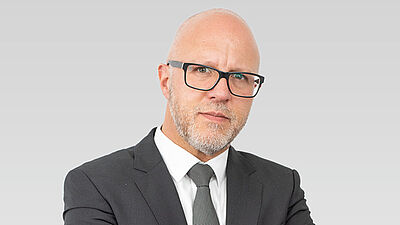 Welcome to the Prima Vista training program at the Richard Wolf Academy. Prima Vista showcases a comprehensive overview of innovative technology while also offering a communication platform for basic and advanced surgical techniques. Educators and learners, users and innovators, as well as specialists and generalists are all brought together here.
Experts in urology, gynecology and general surgery are keen to impart their knowledge and learn about the latest innovations.
This excellent continuing education concept is specially designed for the clinicians of the future.
Stefan Gillé, Director Clinical Customer Support
Register to attend a clinical visit