Synergies lead to the best result
Pediatrics covers a broad, professional spectrum in diagnostics and therapy from neonates to adolescents.
Dialogue with doctors and science, experience, and know-how in endoscopy also form the basis for pediatric instruments, designed for the anatomical and pathological conditions of children and adolescents.
Richard Wolf's product portfolio for these patients includes pediatric surgery, pediatric urology, and pediatric interventions in bronchoscopy and thoracic surgery.
To minimize the risk potential of interventions and to reduce the strain on young patients – miniaturization of the instruments was an important milestone on this path.
Perfectly suited to modern pediatric surgery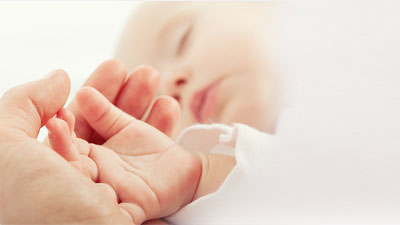 The trend towards increasingly patient-friendly surgical procedures, especially for children, has led to the availability of instruments with minimized, patient-friendly dimensions for these procedures.
Individual instrument systems, adapted to the appropriate age groups, guarantee gentle therapy from the infant to the adolescent.
In cooperation with internationally leading physicians, instruments are thus created that are perfectly tailored to the application on the specific patient.