Due to the steadily increasing demands on project developers in terms of technology, specialist expertise, and support for end customers, it is incredibly important to have experienced and reliable partners at your side. At Richard Wolf GmbH, we are exceptionally well-placed within the field of endoscopy and minimally invasive surgery to successfully support your project.
Our expertise, reliability, quality, and innovative products constitute the fundamental prerequisites that will inspire you and your customers and support you in successfully realizing international projects. And we want to accompany you on this journey for many years to come.
Your expert partner for project business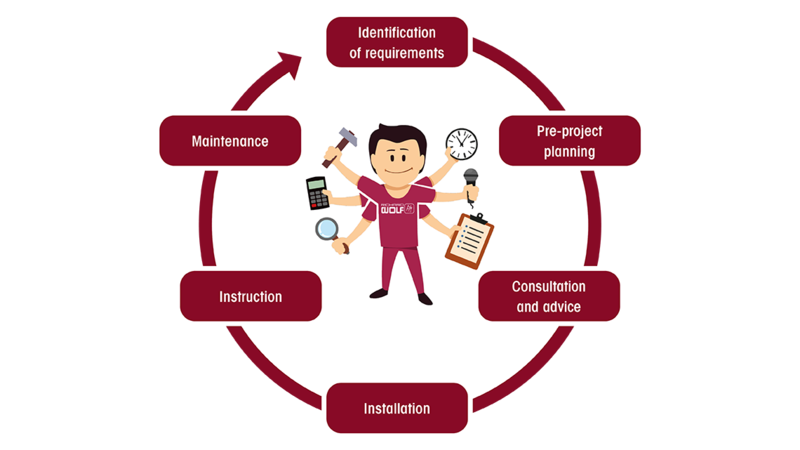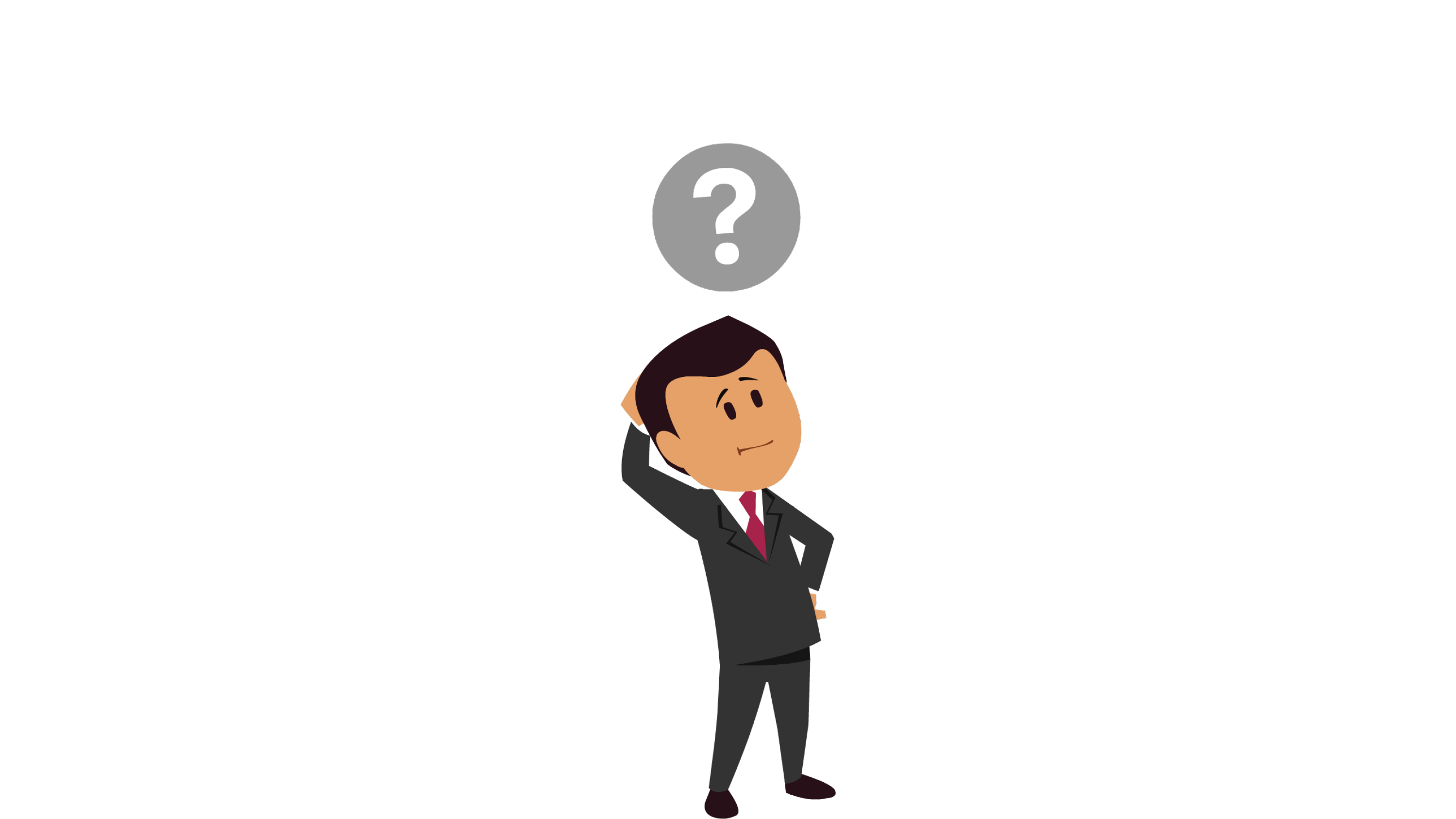 Identification of requirements
It is important for us to find out how you work and what your requirements are in terms of our product range. Only a thorough preliminary analysis can ensure that we provide the ideal combination of instruments for surgery and thus for efficient work.
Pre-project planning
At the beginning of each project development phase, it is extremely important to precisely define the scope and possible costs of the project to enable you to plan your budget accordingly.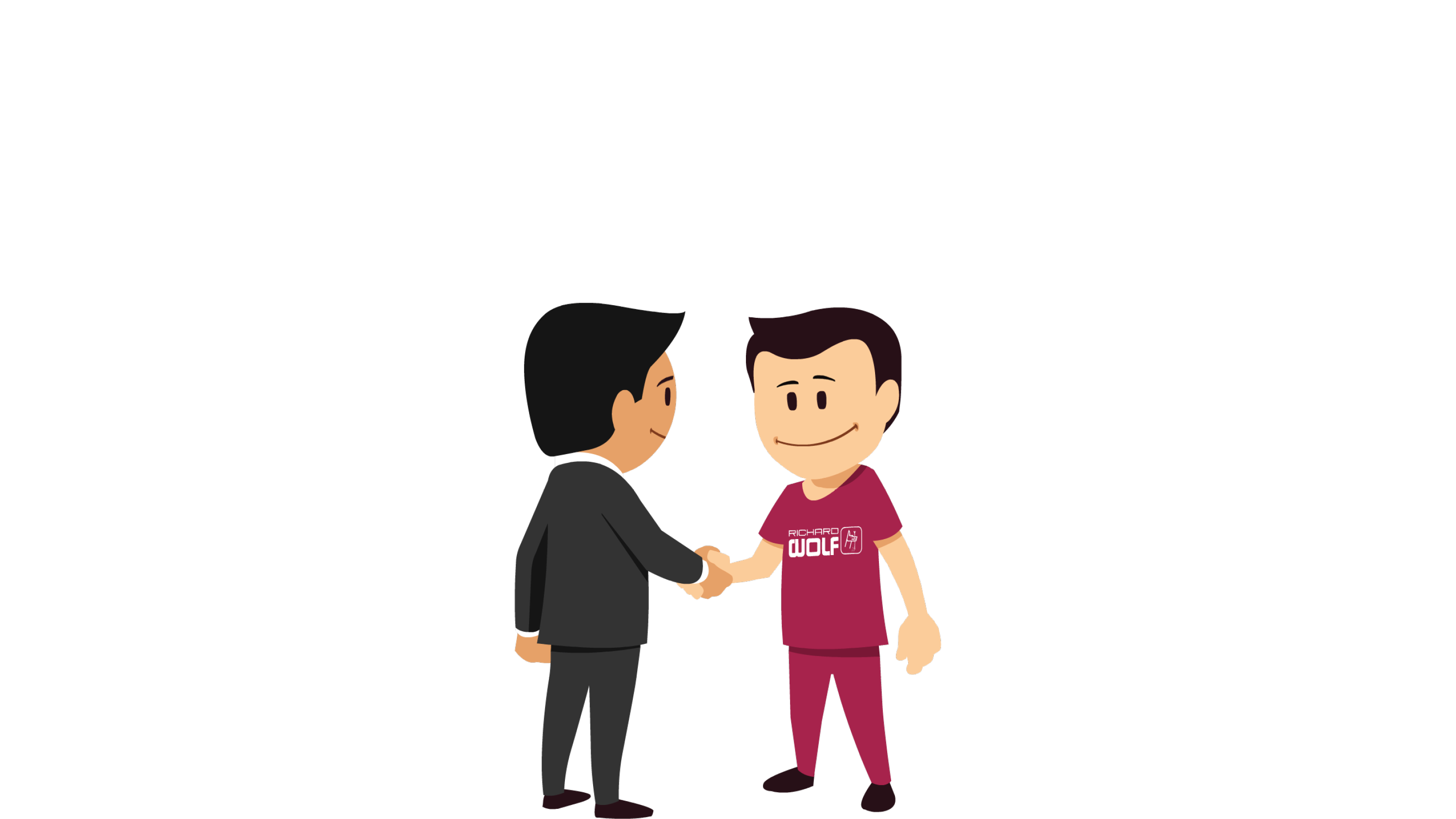 Consultation and advice
Instrument and device requirements can change in the course of a project. Through continuous consultation, these can be individually adapted to suit your needs.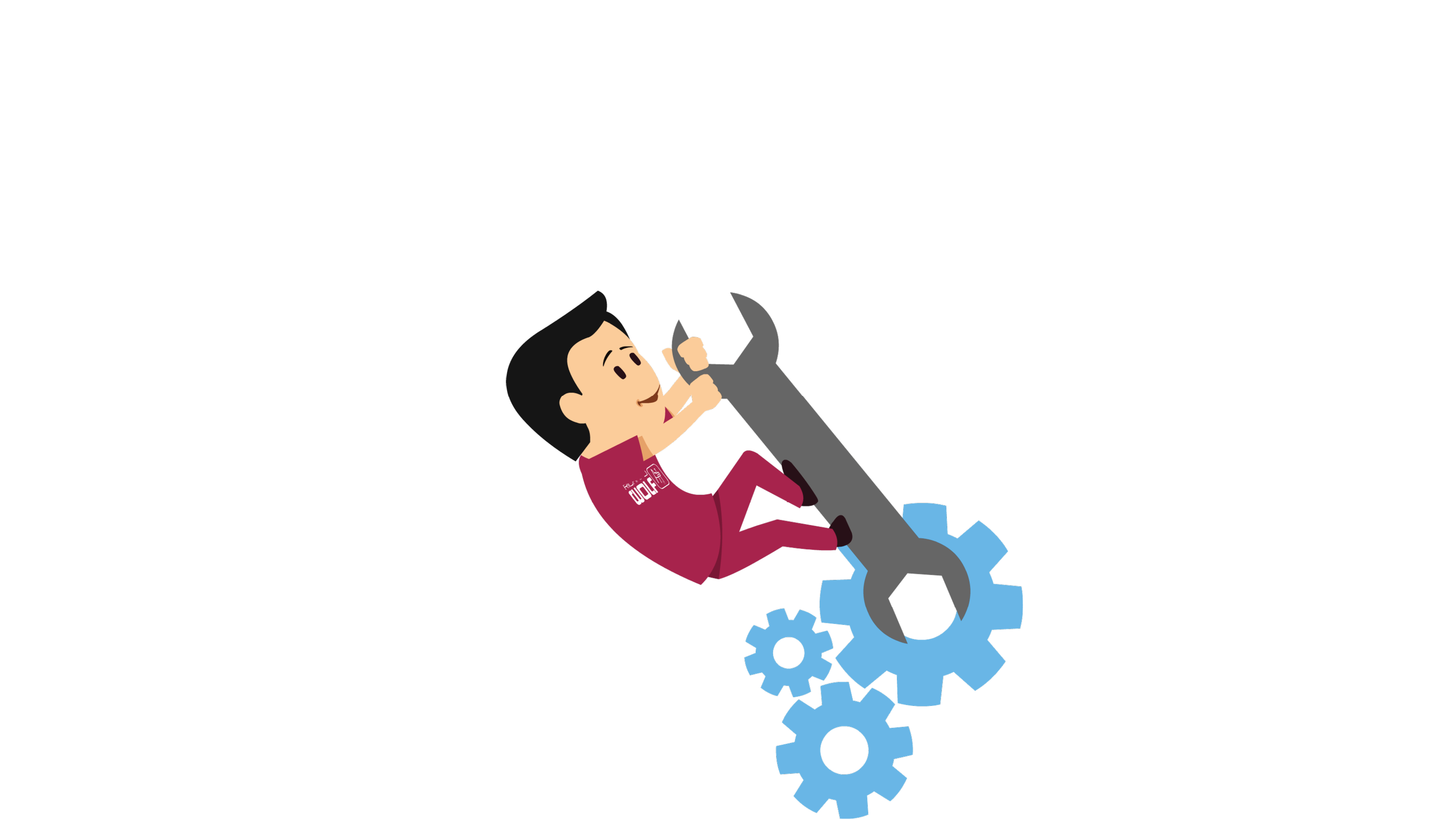 Installation
From installing large equipment for an integrated operating room to delivering new devices and instruments, our team will be at your side to ensure that you achieve an outstanding end result.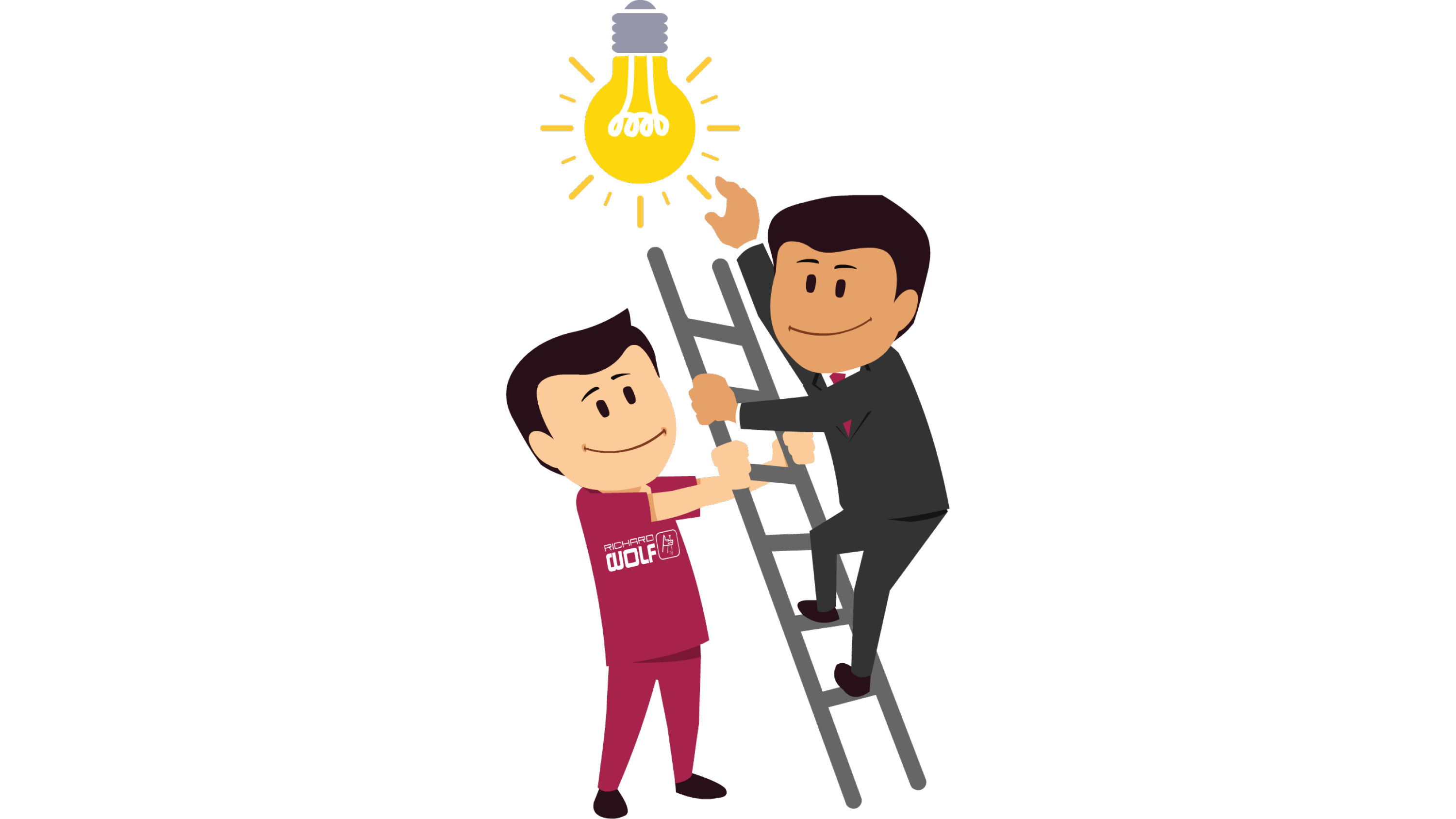 Instruction
Correct handling as well as care, preparation, and hygiene are extremely important for ensuring an ideal surgical result and prolonging a product's service life.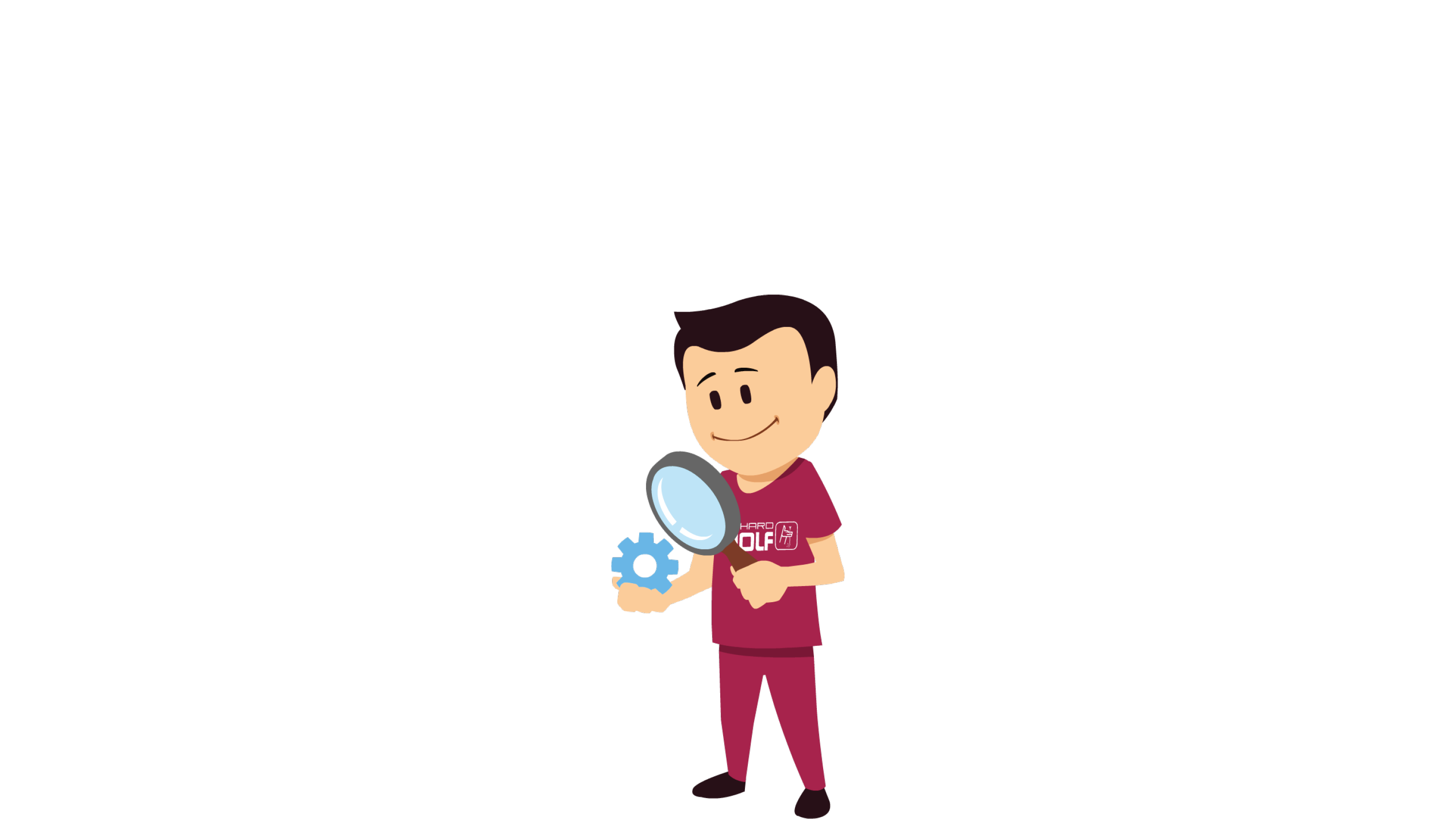 Maintenance
Even with proper cleaning and care by the hygiene and medical technology departments, not all defects can be prevented. However, our highly efficient service team helps to reduce downtimes.
A large number of modules and components are required to realize a successful project. For this purpose, we have combined the individual Richard Wolf GmbH divisions under one roof:
Experience in the field of endoscopy and minimally invasive surgery
Interdisciplinary integration solutions and video systems
Complex treatment and sterilization solutions
Various finance models
The installation, instruction, and service provided by our worldwide dealers and subsidiaries enable users and technicians to use our products as intended.
Users and service technicians also have the opportunity to attend training sessions at various locations in reference clinics or in our "Prima Vista" Academy in order to expand their application and product knowledge.
Our many years of experience in supporting and implementing projects enable us to develop an optimized solution for you and your customers in the field of endoscopy. Whether we are charged with replacing existing devices and instruments, equipping new hospital buildings, or handling complex projects in digital operating rooms, we place great importance on ensuring a long life cycle with high-quality products so that our users achieve a consistently high level of surgical quality.