Surgical techniques in pediatrics
The trend towards increasingly patient-friendly surgical procedures, especially for children, has led to the availability of instruments with minimized circumference for these procedures. For example, the diagnosis of unclear symptoms in the abdominal cavity and operations to remove the appendix, single-channel varicocle dissection or pyloromyotomy are minimally-invasive.
In tonsillectomy, adenotomy, laryngoscopy, and bronchoscopy, Richard Wolf also offers a variety of instruments specially adapted to the anatomical conditions of children and adolescents.
Diseases of the kidneys, ureter, bladder, and urethra are the most frequent interventions in childhood. Individual instrument systems, adapted to the appropriate age groups, guarantee gentle therapy from the infant to the adolescent.
In cooperation with internationally leading physicians, instruments are thus created that are perfectly tailored to the application on the specific patient.
Pediatric surgery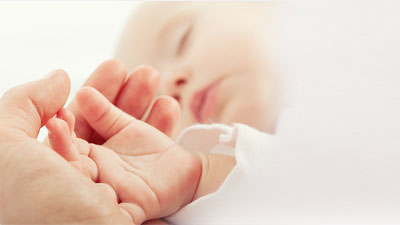 Pediatric surgery, an autonomous area of surgery, covers the period from neonate to adolescence. This means that the pediatric surgeon must be aware of the special conditions and growth phases of the patients, depending on their age. In this area as well, minimally-invasive technology is a matter of course nowadays.
It covers all areas from abdominal, thoracic, and tumor surgery to pediatric urology and pediatric orthopedics. One focus of pediatric surgery is malformation surgery. These diseases are usually not confined to a single organ system; this is why there is rarely an organ specialization in pediatric surgery, like there is in adult surgery. In principle, pediatric surgery is based on the surgical techniques of adult surgery, however, specific peculiarities usually make a special procedure necessary due to the young age.
In this respect, particular specifications must also be taken into account in surgical techniques and the technical development of instruments, so that pediatric surgeons often go their own way here.
Richard Wolf also accepts this challenge and develops individual endoscopy systems and instruments for this special field together with experienced pediatric surgeons.
Products for this technique:
Pediatric bronchoscopy, laryngoscopy, and thoracic surgery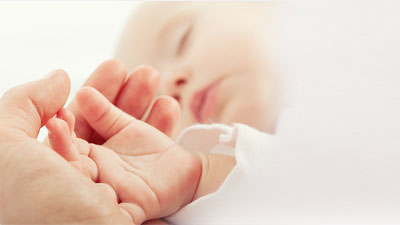 Endoscopy is virtually predestined for pediatrics and offers a broad portfolio of instruments. This range includes endoscopes and instruments for rigid and flexible bronchoscopy as well as laryngoscopy and thoracic surgery.
Modern, minimally invasive concepts in the diagnosis and therapy of the respiratory tract and the voice are inseparably linked with Richard Wolf. In cooperation with internationally leading physicians, instruments are thus created that are perfectly tailored to the application.
Especially in the areas of pneumology & thoracic surgery as well as laryngoscopy Richard Wolf offers a variety of user-specific instruments for children and adults. Complemented by flexible endoscopes for the latest technologies, individual instrument systems can thus be offered.
Whether diagnostics or therapy, practice or clinic – Richard Wolf offers the right instruments for every application.
Products for this technique:
Pediatric urology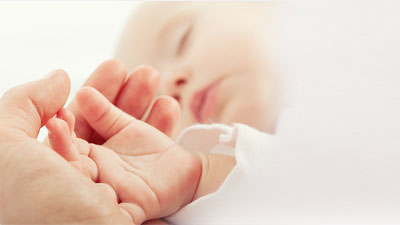 Pediatric urology is a highly specialized branch of urology and deals with the diagnosis and treatment of urological diseases that occur in children from birth to adolescence.
Minimally invasive therapy (endourology) has become increasingly important in recent years due to the miniaturization of telescopes and instruments and an improvement in surgical techniques.
For the treatment of VUR (vesico-uretero-renal reflux) in children, individually adapted instruments are available for gentle, endoscopic therapy through injection of the ureteral orifice.
Richard Wolf's product range in pediatric urology includes instrument systems for the diagnosis and therapy of the upper and lower urinary tract.
Products for this technique: