Richard Wolf GmbH – Fundraising campaign during the 2018 soccer World Cup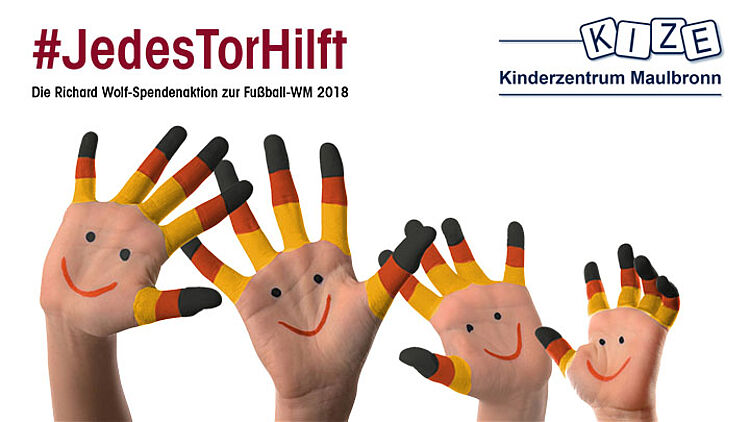 (Knittlingen, Germany, June 14, 2018) As the 2018 World Cup gets underway, medical technology company Richard Wolf is launching a fundraising campaign for the KIZE children's center in Maulbronn. The medical technology company is donating EUR 250 for every goal scored by the German national team during the 2018 soccer World Cup in Russia.
Children's centre Kinderzentrum Maulbronn gGmbH is an independent not-for-profit institution. Since it was established almost 40 years ago, it has been part of the Social Welfare Service of the Protestant Churches in Württemberg. With its specialist clinic for pediatric neurology and social pediatrics as well as social-pediatric outpatient center, it is one of the leading interdisciplinary medical treatment institutions of its kind in Europe.
Its young patients have physical, cognitive, and/or psychological problems. At present, around 6,000 children and young people are treated in the outpatient clinic every year, with around 600 of them also receiving inpatient treatment. The clinic's landmarked building now requires urgent renovation – approximately EUR 9 million are needed to carry out the necessary fire protection and essential renovation work. All proceeds from the World Cup fundraising campaign will therefore go to the friends association of the KIZE, the "Christophorushilfe e.V.".
Every goal scored by the German national soccer team will support the fundraising campaign. The management team of global medical technology company Richard Wolf are anticipating a high number of goals from the German team and therefore excellent contributions to the KIZE.
Further information and the current amount of money donated by Richard Wolf will be published on Facebook: https://www.facebook.com/RichardWolfDE.
Richard Wolf GmbH is a medium-sized medical technology company with over 1,500 employees, along with fifteen subsidiaries and 130 foreign agencies worldwide. The company develops, produces, and distributes numerous products for endoscopy and extracorporeal shock wave treatment in human medicine. Integrated operating theater systems complete the product range.
Press Contact:
Richard Wolf GmbH
Press Office
Pforzheimer Straße 32
75438 Knittlingen, Germany
Tel. +49 7043 35-1102
presse@richard-wolf.com
www.richard-wolf.com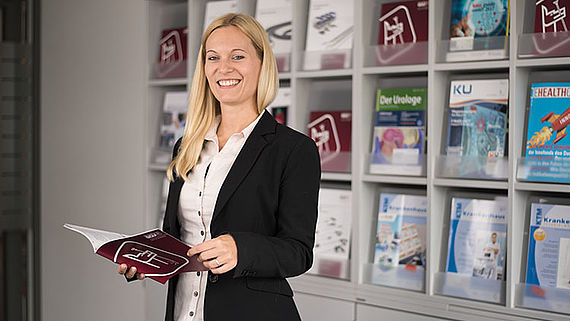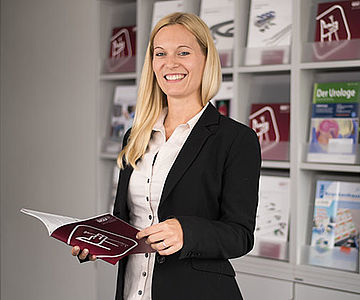 Questions?
We are ready to help!
Beatrice da Silva
Press & Public Relations