Flexible Fiberscopes Tray
Specially designed to protect your valuable flexible fiberscopes.
Constructed of sturdy stainless steel, this tray provides custom protection and ultimate security for your valuable Richard Wolf flexible fiberscopes. It is ideal for sterilization, transportation, and storage. The scope is secured gently and firmly, tucking easily into soft silicone brackets from the side, rather than risking damage by being pushed down into a rigid bracket. Stainless steel posts anchor the light cord in place. The integrated parts box facilitates thorough sterilization and holds small components in one convenient place to avoid loss.
Features at a glance.
Soft, silicone brackets safely hold the contents in place during wrapping, sterilization, and storage.
Sturdy stainless steel construction withstands rigors of transport.
Validated for STERRAD® NX, STERRAD® 100NX, or V-PRO® maX.
Measures 21.08"L x 10.39"W x 2.7"D.
Other products you may be interested in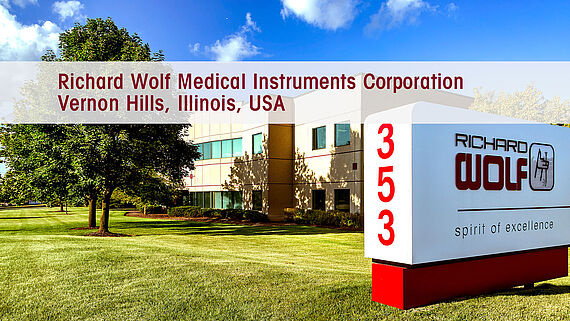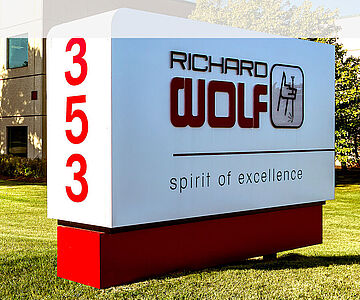 Questions?
We are ready to help!
Richard Wolf Medical Instruments Corporation