Equipment Carts
RIWOmobil
In designing the product, Richard Wolf's know-how as a manufacturer of endoscopic devices was incorporated into the compact, multi-functional system.All components were rated for longevity and high loads. As a Class 1 medical product, the RIWOmobil is one of the few carts on the market to have passed a type examination for guaranteeing operational safety.
All swivel arm combinations are tested for stability and tilt resilience. The monitor position can be adapted to meet the requirements of the operating team on all RIWOmobil versions.An extensive range of accessories offers a broad platform for individual configuration.
The four variants of the new "Flexion Port" swivel arm, which can be mounted at various positions, guarantee extreme flexibility. All swivel arms have a cable duct on the underside for tidy cabling.
The tilting part (lift) is effectively held in its vertical position by a lever brake. The swivel joint can be locked to transport the cart. Customers can determine the swivel range themselves using the installation position of the mechanical adapter. The swivel range is 340°.
All versions of the equipment cart have the following properties in common:
Lockable rear wall and an integrated cable duct below
Side aluminum profiles can also be used inside to route cables and are equipped with fixtures for adapting to the accessories previously offered.
3 connecting plates, 2 of which can be mounted in various ways
4 high-quality double rollers, 2 of which have dual-function locking (direction lock + brake)
Color: White, RAL 9016
Dimensions: (W x H x D); 720 x 1518 x 700 mm
Subject to modifications. Please note that some products may not be available in all countries. Please always take note of the information that is provided with the product. For more detailed information, please consult with your contact partner or directly with Richard Wolf GmbH.
Other products you may be interested in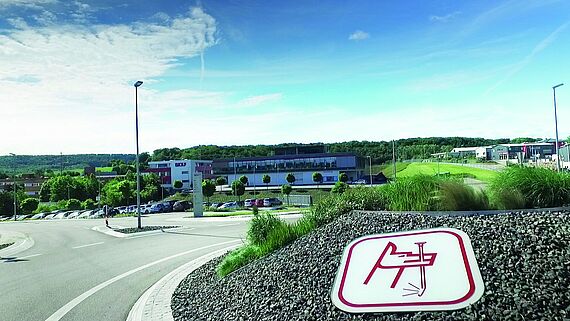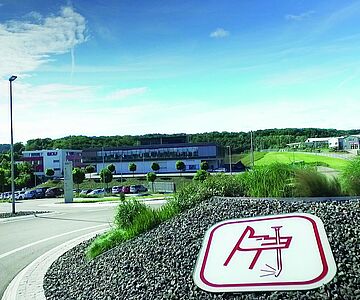 Questions?
We are ready to help!
Richard Wolf UK Ltd