Richard Wolf Opens New Subsidiary in Singapore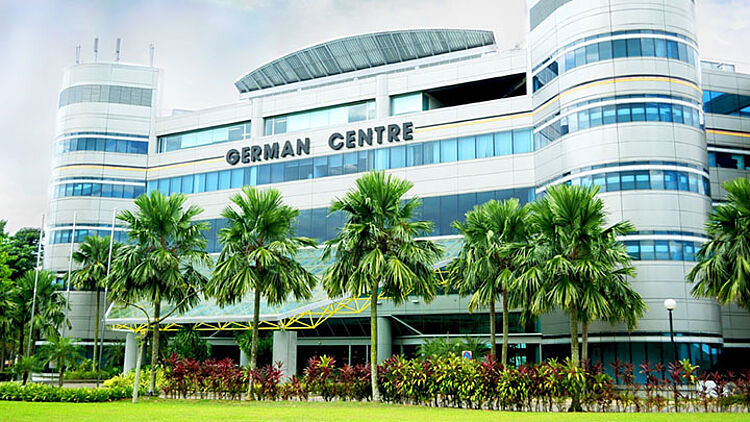 (Knittlingen, February 19, 2018) Responding to strong global demand, Richard Wolf GmbH opened a new subsidiary in Singapore, at the heart of Southeast Asia, on December 1, 2017. This marks the company's 15th subsidiary. The new location can be found on the fourth floor of the German Centre in the west of Singapore, at the address #04-62A, 25 International Business Park, Singapore 609916.
Southeast Asia is one of the priority markets for the Richard Wolf global organization. The medical developments that are taking place in this region have been followed with great interest, and the medical technology manufacturer hopes to not only assist hospitals, surgical centers, and clinics there in realizing their vision of upgrading services, but also contribute to improvements in the standards upheld by the medical industry.
The opening of the Singapore subsidiary represents the strategic expansion of the Richard Wolf brand in Southeast Asia, where challenging opportunities are arising as a result of economic development and growing demand in healthcare services. It is hoped that the new subsidiary will make phenomenal contributions to the medical development of Singapore and the broader Southeast Asia region by offering professional services support to local distributors and customers, leveraging Richard Wolf's global network and comprehensive range of services. Together with the subsidiaries in Hong Kong and Shanghai, the new subsidiary should enable Richard Wolf to create a cohesive service network and to further strengthen service capabilities in Asia.
In recent years, Richard Wolf has rapidly grown into one of the biggest service providers in the field of endoscopy. Throughout this time, the company has stood for a different approach to product development by carefully fostering a culture of dialog with medical specialists and academics in a network that spans the globe. Whatever the future may bring, Richard Wolf's sense of commitment will make it part of the drive to create a healthier world for many years to come.
Richard Wolf is a medium-sized medical technology company with over 1,500 employees, along with fifteen subsidiaries and 130 foreign agencies worldwide. The company develops, produces and distributes numerous products for endoscopy and extracorporeal shock wave treatment in human medicine. Integrated operating theater systems round out the product range.

Press Contact:
Richard Wolf GmbH
Press Office
Pforzheimer Straße 32
75438 Knittlingen, Germany
Tel. +49 7043 35-1102
presse@richard-wolf.com
www.richard-wolf.com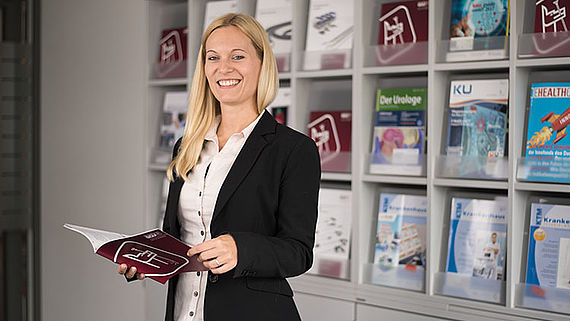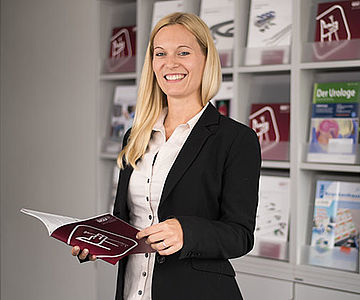 Questions?
We are ready to help!
Beatrice da Silva
Press & Public Relations