Richard Wolf Opens New Subsidiaries in Asia and Europe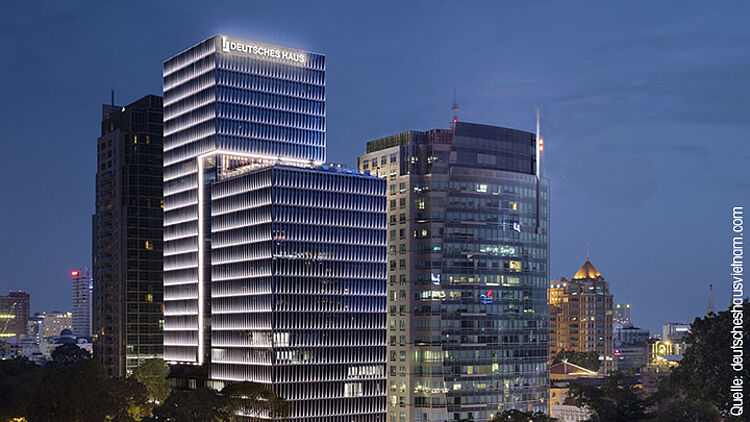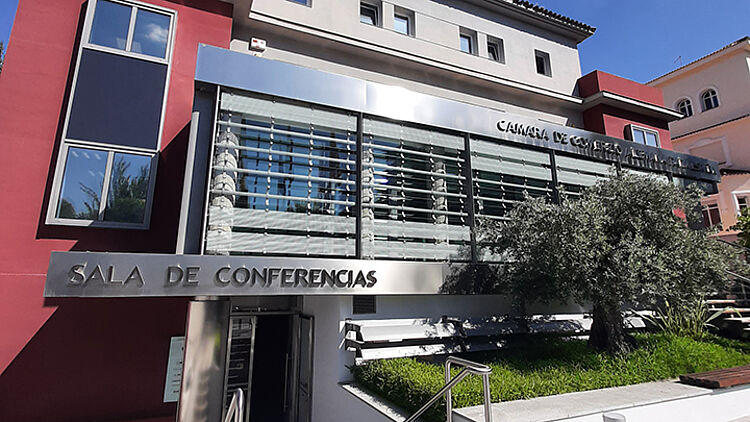 (Knittlingen, November 9, 2021) Richard Wolf, the medium-sized medical technology company, is continuing to grow in the attractive, future-oriented markets in Europe and Asia. For Richard Wolf, as a globally active company, it is particularly important to found new subsidiaries in order to have a local presence in the most important markets.

New Subsidiary in Spain
Richard Wolf GmbH founded its Spanish subsidiary Richard Wolf Endoscopia Ibérica S.L. – which is headquartered in Madrid, Spain's capital city – in April 2021.

Richard Wolf made the decision to expand in Southern Europe in order to further consolidate its strategic position in the area. The founding of the subsidiary in Madrid means that local Richard Wolf staff will be able to offer comprehensive sales and service support for local sales partners, hospitals, surgical centers, and clinics. Further branches are also set to be established in the key Spanish regions in order to strengthen the company's presence in the Spanish healthcare system.

Richard Wolf Endoscopia Ibérica S.L. is supported by the global network and extensive services of Richard Wolf GmbH in Knittlingen, Germany. In the context of Richard Wolf's strategic realignment, Spain is one of the new priority markets for the globally active company. One of Richard Wolf GmbH's primary aims here is to establish and promote a culture of dialog with medical specialists and scientists from the Spanish-speaking and Portuguese-speaking region.

New Subsidiary in Vietnam
A new subsidiary was also founded in Vietnam in summer 2021. It is located in the incubator in the "Deutsches Haus Ho Chi Minh City", one of the most modern, energy-efficient office buildings in the country's commercial capital. Ho Chi Minh City is situated in the south of Vietnam and serves as a hub for the country's business activities.

The coastal country is traditionally a very important market for Richard Wolf and is regarded as the fourth largest economy in ASEAN, after Indonesia, Thailand, and the Philippines. Furthermore, a free trade agreement between the EU and Vietnam (EVFTA) came into force in 2020. The agreement means that, for the first time, foreign companies are guaranteed equal access to the state procurement market; for example, in the field of medical technology for state healthcare facilities.

The new Vietnam subsidiary represents the latest phase of Richard Wolf's expansion in Asia, following the establishment of subsidiaries in Japan, South Korea, China, and Singapore.

Company profile:
Richard Wolf GmbH is a medium-sized medical technology company with over 1,500 employees, along with eighteen subsidiaries and 130 foreign agencies worldwide. The company develops, produces, and distributes numerous products for endoscopy and extracorporeal shock wave treatment in human medicine. Integrated operating room systems round out the product range.
Press contact:
Richard Wolf GmbH
Press Office
Pforzheimer Straße 32
75438 Knittlingen, Germany
Tel. +49 7043 35-1102
presse@richard-wolf.com
www.richard-wolf.com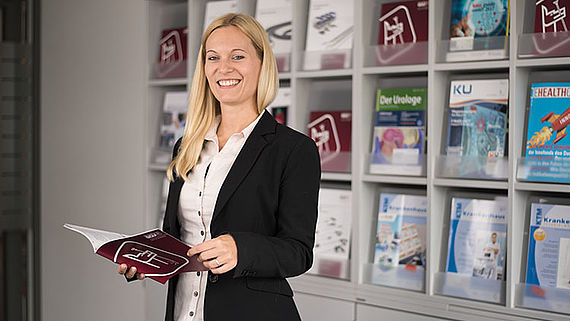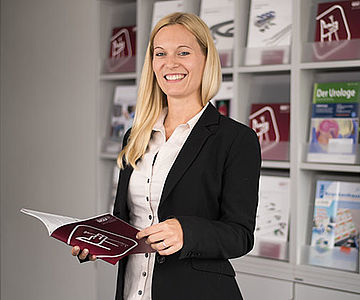 Questions?
We are ready to help!
Beatrice da Silva
Press & Public Relations