Richard Wolf is once again a finalist for the M&K AWARD 2018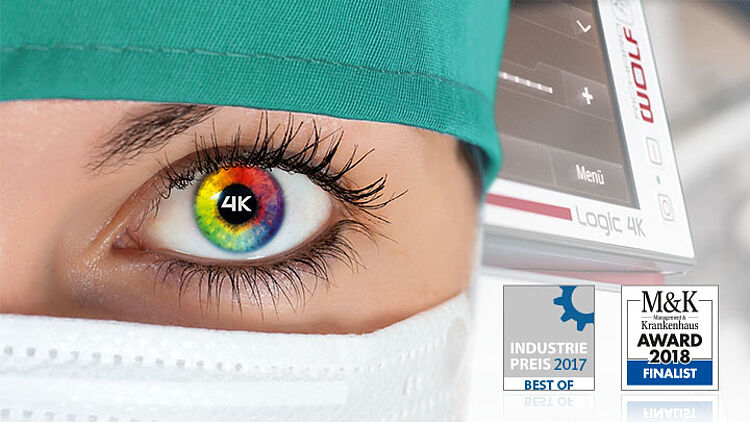 (Knittlingen, November 7, 2017) Medical technology company Richard Wolf is again a contender for the Management & Krankenhaus AWARD 2018. The panel, made up of representatives from bvitg, DGKH and fbmt, nominates the 4K camera platform ENDOCAM Logic 4K as a finalist in the "IT & Communication" category.
The ENDOCAM Logic 4K is a 4K camera system for endoscopy applications. From the image formation at the tip of the endoscope through to viewing on the high-resolution monitor, the imaging and processing by the ENDOCAM Logic 4K is continuously optimized to 4K. The adequate signal function processes the 4K signal at the original resolution, without up-scaling. Powerful and energy-efficient LED light sources, combined with the new PANOVIEW ULTRA endoscopes, ensure the brightness required for 4K resolution. Thanks to new design with modified material, the lightweight and ergonomically-shaped camera head is autoclavable. In addition, special visualization process can improve tissue differentiation, depending on the situation concerned. As a future-oriented integrated solution, the 4K platform can be used efficiently and universally in all endoscopic disciplines. Including embedding into operating theater integration systems such as core nova. To ensure application flexibility, the camera controller is designed such that even existing HD camera heads are fully compatible.
The products nominated for the M&K AWARD 2018 have been published in the October edition of the Management & Krankenhaus magazine. All readers and interested professionals have the chance to vote and decide which of the nominated finalists should be ranked in the top three. Until November 30, votes can be cast at www.pro-4-pro.com/mka.
Richard Wolf is a medium-sized medical technology company with over 1,500 employees along with fourteen subsidiaries and 130 foreign agencies worldwide. The company develops, produces and distributes numerous products for endoscopy and extracorporeal shock wave treatment in human medicine. Integrated operating theater systems round out the product range.
Press contact:
Richard Wolf GmbH
Press office
Pforzheimer Straße 32
75438 Knittlingen, Germany
Tel. +49 7043 35-1102
​​​​​​​presse@richard-wolf.com
www.richard-wolf.com​​​​​​​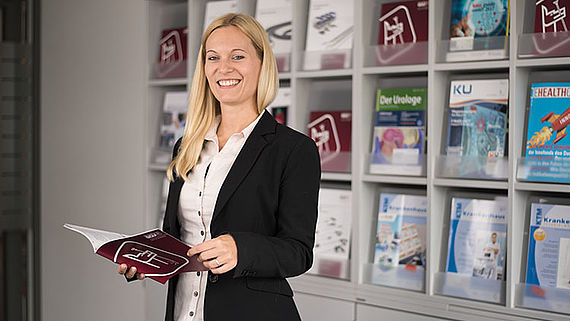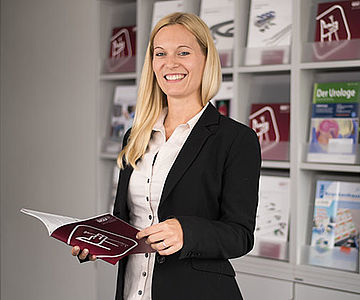 Questions?
We are ready to help!
Beatrice da Silva
Press & Public Relations