Richard Wolf donates 39 medical monitors to the "Rosinen-Initiative" for hospitals in Ukraine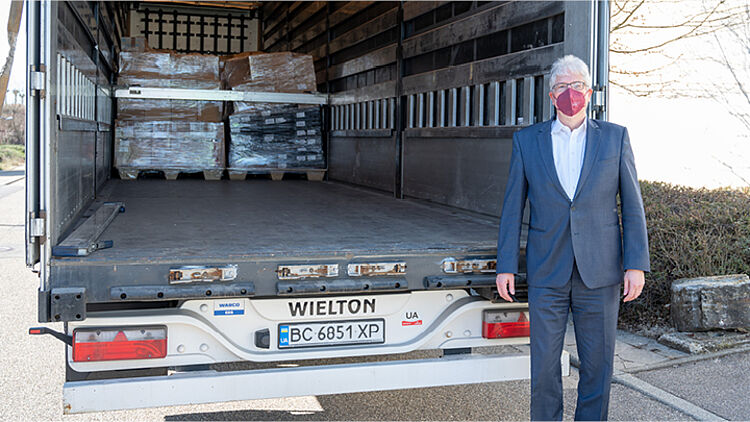 (Knittlingen, March 28, 2022) Knittlingen-based medical technology company Richard Wolf GmbH is donating 39 medical monitors for use in Ukrainian hospitals. Valued at approx. 80,000 euros in total, the medical monitors will be sent from Karlsruhe directly to the conflict areas via the "Rosinen-Initiative" where they will be used for diagnostic purposes and various medical procedures in hospitals.
The war in Ukraine is claiming many victims, particularly among the civilian population, and supplying the urgently needed aid to the conflict areas requires a certain level of logistical effort and organization. Olga and Wladimir Skripnik from Karlsruhe have been importing pallets from western Ukraine (Lviv region) to western Europe for many years through their company Domofloor e.K. Since setting up the "Rosinen-Initiative" at the end of February, they have been using the trucks returning to Lviv to send essential aid to the region.
In addition to everyday supplies, medical equipment and devices are also needed for the country's hospitals. So far, more than 35 truckloads of aid have been sent to Lviv as part of the campaign. From there, the supplies are then distributed across the country. The "Rosinen-Initiative" campaign will continue indefinitely and uses personal contacts to ensure that the aid needed on the ground arrives and reaches the right people.
Company profile:
Richard Wolf GmbH is a medium-sized medical technology company with over 1,500 employees, along with eighteen subsidiaries and 130 foreign agencies worldwide. The company develops, produces, and distributes numerous products for endoscopy and extracorporeal shock wave treatment in human medicine. Integrated operating room systems round out the product range.
Press contact:
Richard Wolf GmbH
Press Office
Pforzheimer Straße 32
75438 Knittlingen, Germany
Tel. +49 7043 35-1102
presse@richard-wolf.com
www.richard-wolf.com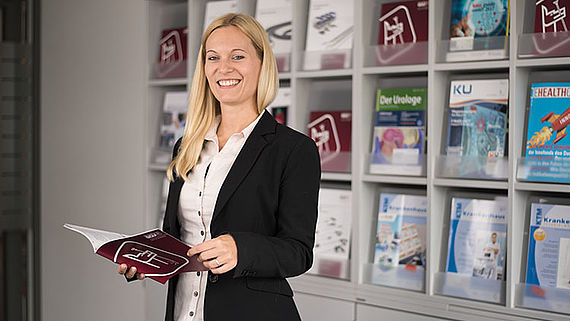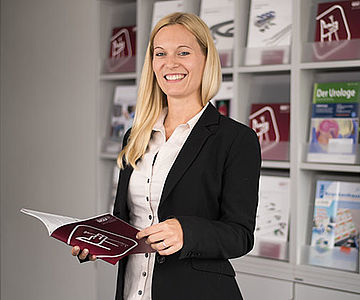 Questions?
We are ready to help!
Beatrice da Silva
Press & Public Relations