One Wolf. One Team. – Richard Wolf takes first place at the CityCup in Bretten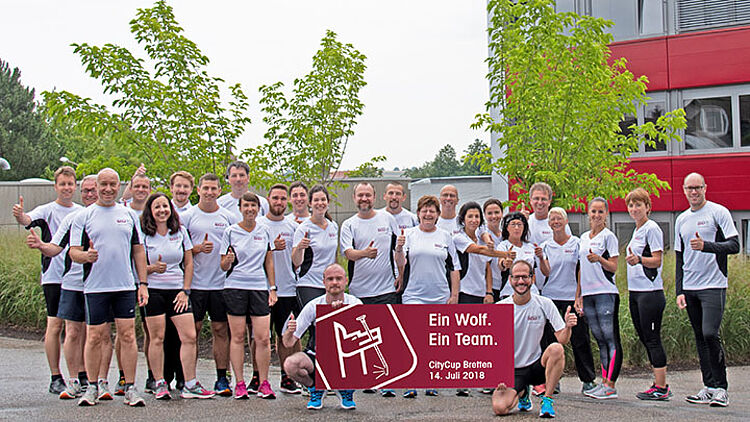 (Knittlingen, July 20, 2018) Like last year, Richard Wolf GmbH once again took up the challenge of the Kraichgau CityCup in Bretten, running under the motto "One Wolf. One Team.". The team from the medical technology manufacturer covered a total of 230 km, taking first place with the most kilometers completed of all of the companies taking part.
A total of 40 enthusiastic runners employed by Wolf took part in the 5, 10, and 52 km races. Eberhard Körner came an impressive third in the 10 km race. In the 5 km race, Thomas Schollenberger narrowly missed out on third place. Monika Korell represented the Wolf team in the "night52" ultra-race, putting in an impressive performance to complete the 52 km course. The team was particularly proud of Edwin Müller. Even though he is now retired from Wolf, he showed his support by running the 10 km race.
Richard Wolf GmbH is a medium-sized medical technology company with over 1,500 employees, along with fifteen subsidiaries and 130 foreign agencies worldwide. The company develops, produces, and distributes numerous products for endoscopy and extracorporeal shock wave treatment in human medicine. Integrated operating theater systems round out the product range.

Press Contact:
Richard Wolf GmbH
Press Office
Pforzheimer Straße 32
75438 Knittlingen
Tel. +49 7043 35-1102
presse@richard-wolf.com
www.richard-wolf.com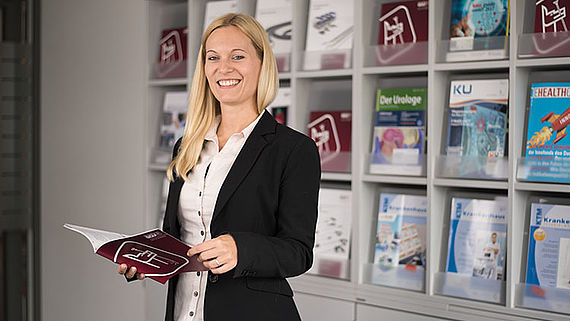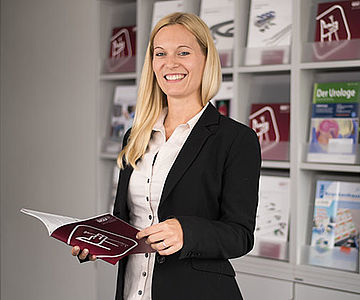 Questions?
We are ready to help!
Beatrice da Silva
Press & Public Relations