Delegation of business representatives from Baden-Württemberg visit Richard Wolf UK Ltd.
(Knittlingen, 23 February 2017) Dr. Nicole Hoffmeister-Kraut, Minister for Business, Employment and Housing for the German Federal State of Baden-Württemberg, visited Richard Wolf UK Ltd in London, a subsidiary of medical technology company Richard Wolf from Knittlingen. She was leading a delegation of business representatives from Baden-Württemberg on a fact-finding tour looking into the "impacts of Brexit on Baden-Württemberg".
The delegation went on a tour of the company accompanied by press representatives and a camera team. The participants in the tour were visibly impressed by the subsidiary company, which was founded in 1997.
After the tour had come to an end, the business representatives and the executive management of Richard Wolf, represented by Mr. Siegfried Karst, discussed the issue of Brexit.
"The decision by the United Kingdom taken in June 2016 to leave the EU is exerting a tangible impact on willingness to invest in the healthcare market in the United Kingdom," commented Karst. He added, "Over recent months, we have therefore noticed a decline in sales in the British market."
Richard Wolf is a mid-sized medical technology company. It employs a workforce of more than 1,500 employees and maintains a global network of fourteen subsidiaries and 130 foreign representatives. The company develops, manufactures and markets a large range of products for endoscopy and extracorporeal shock wave treatment in human medicine. Integrated Operating Room Systems complete the product portfolio.
Press Contact:
Richard Wolf GmbH
Press Office
Pforzheimer Straße 32
75438 Knittlingen, Germany
Phone: +49 7043 35-1102
presse@richard-wolf.com
www.richard-wolf.com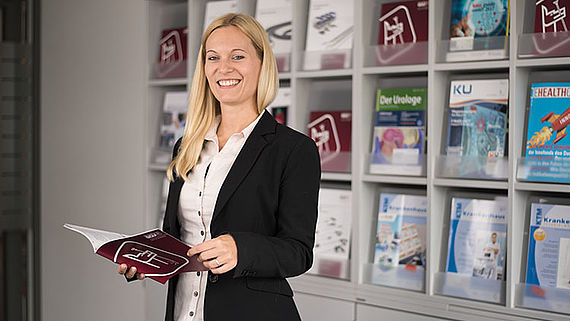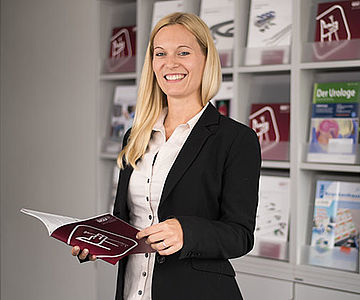 Questions?
We are ready to help!
Beatrice da Silva
Press & Public Relations