Change in the Executive Management at Richard Wolf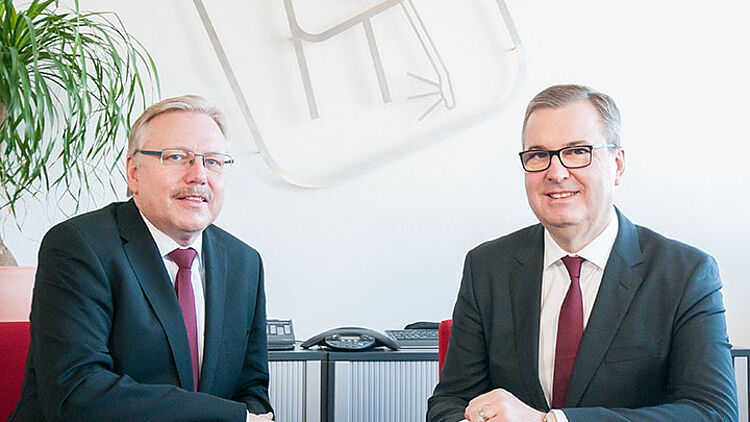 (Knittlingen, 17 May 2017) Following the retirement of Managing Director Siegfried Karst, the company management of Richard Wolf GmbH and the entire Richard Wolf Group will change from a three-strong executive management to Co-CEOS comprising the existing Managing Directors Jürgen Pfab and Jürgen Steinbeck.
Richard Wolf is a mid-sized medical technology company. It employs a workforce of more than 1,500 employees and maintains a global network of fourteen subsidiaries and 130 foreign representatives. The company develops, manufactures and markets a large range of products for endoscopy and extracorporeal shock wave treatment in human medicine. Integrated Operating Room Systems complete the product portfolio.
Press Contact:
Richard Wolf GmbH
Press Office:
Pforzheimer Straße 32
75438 Knittlingen, Germany
Phone: +49 7043 35-1102
presse@richard-wolf.com
www.richard-wolf.com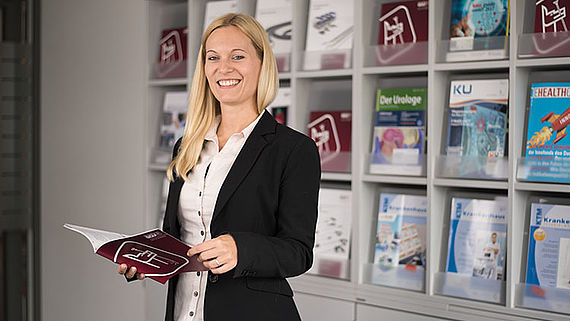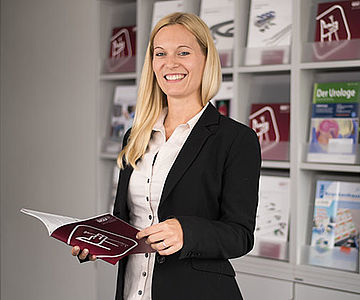 Questions?
We are ready to help!
Beatrice da Silva
Press & Public Relations