Reprocessing Accessories
The ultimate security for your investments.
Richard Wolf helps you safeguard your investments with our premium instrument oil and exclusive scope protector. Sourced from quality materials and crafted with skill and precision, our accessories protect your endoscopes and other instruments through the rigors of reprocessing and beyond to deliver optimum performance.
Accessories
Scope Protector
The only scope protector validated for use during sterilization. Especially designed for Richard Wolf endoscopes, our scope protector easily slides over the scope and clicks onto the light post for the ultimate security and protection. Available in 20 cm and 32 cm lengths and fits rigid scopes up to 5 mm in diameter with straight eyepieces. Validated for all sterilization modalities―EO, Prevac Steam, all STERRAD® modalities, and all V-PRO® modalities. Can also be used for peel pouch or tray sterile packaging, unsterile storage, or transport.
Instrument Oil
This quality oil lubricates, protects, and preserves the functionality and value of your medical instruments. Offering outstanding material compatibility, it can be used without restrictions on oil-resistant, heat-stable instruments, as well as on metal parts of heat-sensitive instruments. This includes trocar sleeves, resectoscopes, stopcocks, taps, Albarran levers, and flexible and rigid forceps.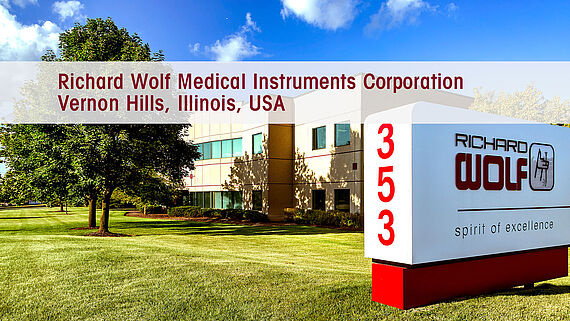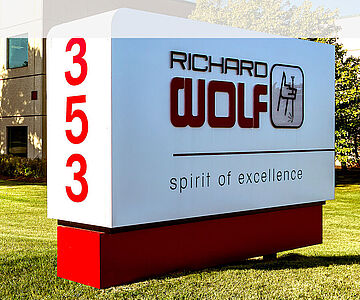 Questions?
We are ready to help!
Richard Wolf Medical Instruments Corporation