UreTron Ultrasonic Lithotripter
The power of simplicity.
The UreTron Ultrasonic Lithotripter is a powerful, user-friendly system capable of fragmenting and evacuating all types of stones in the urinary tract. Comprised of a generator, footswitch, and ergonomic hand piece, along with a high-efficiency, disposable probe, the UreTron is a versatile system that is fully compatible with all Richard Wolf nephroscopy instrumentation.
With its unique microcontroller-based algorithm and sophisticated design, the UreTron transmits more energy to the probe in use than Richard Wolf's previous generation lithotripter. The system can also fragment and aspirate stones simultaneously, while running at full power.
The system features a variety of semi-flexible and rigid probes to treat calculi anywhere in the urinary tract. The probes' single-piece design creates a larger suction channel for easier evacuation and the probe guide connector prevents probes from bending during a procedure.
A true plug-and-play system, the UreTron savies time and allows you to focus on the most essential tasks during a case. Before beginning a procedure, you only need to power it on a the device self-calibrates in seconds.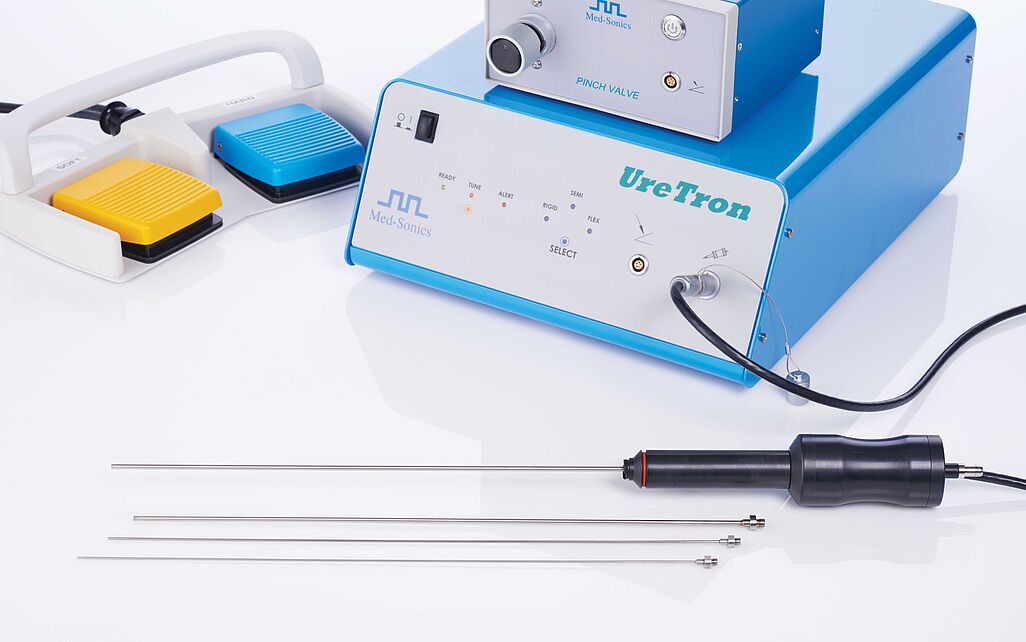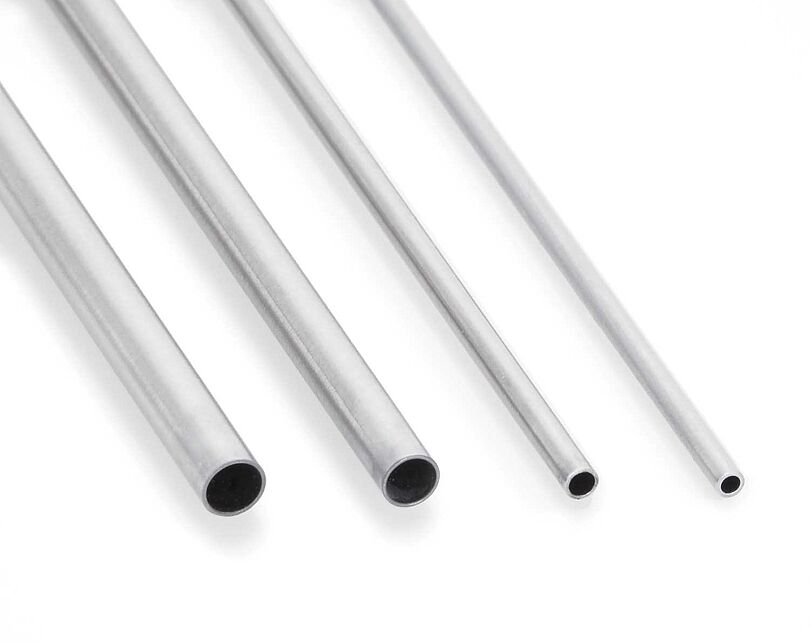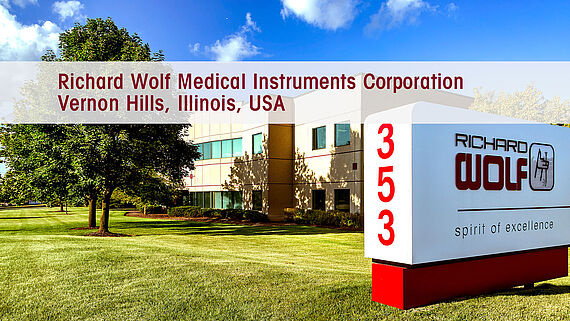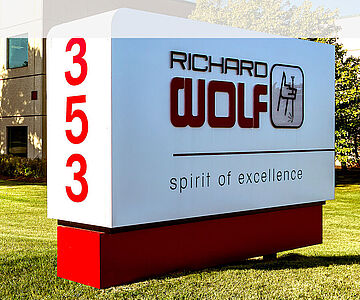 Questions?
We are ready to help!
Richard Wolf Medical Instruments Corporation