Benefits of registration
Experience the new digital world of Richard Wolf!
Your registration provides you with access to customized content and user-friendly functions that support and facilitate your daily work. You get an overview of all relevant topics and media. In addition, you benefit from professional development measures through training and workshops.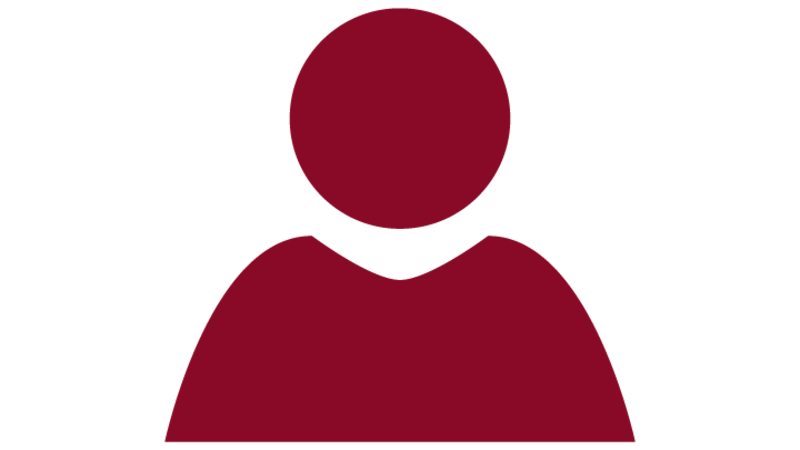 The personalized dashboard provides an overview of your upcoming events and your file cabinet.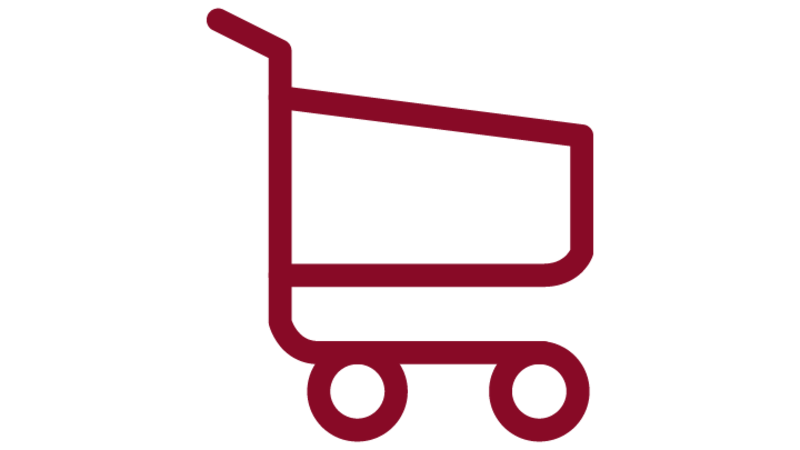 The Download Center offers a variety of media that you can combine to create your own personal download packages. You can find these in the file cabinet, where you can either download them or share them with selected people via e-mail.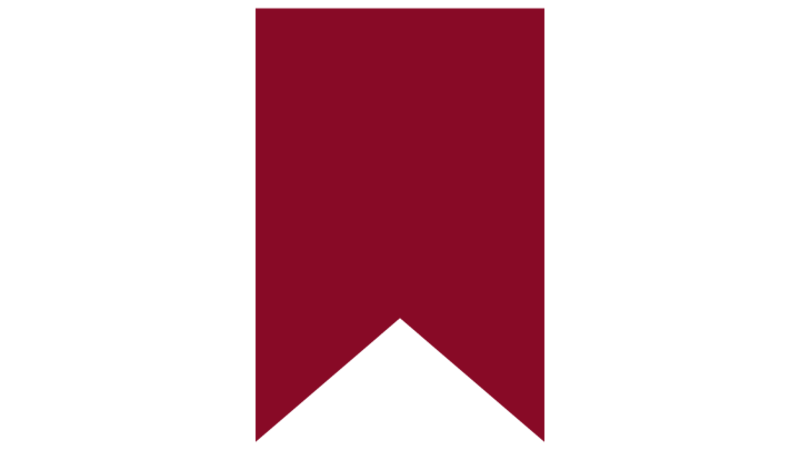 You can use the personal wishlist to note down your favorite events, trade fairs or media, so you always have an overview of all relevant topics.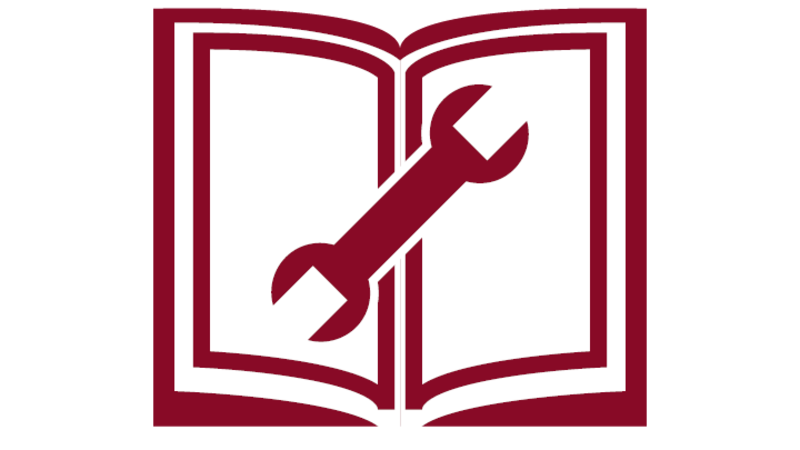 You can access all user manuals for Richard Wolf products and save them to your wish list or download them.
The "Prima Vista" eAcademy digital learning platform offers you the opportunity to improve your skills and gain new knowledge through interactive e-learning courses.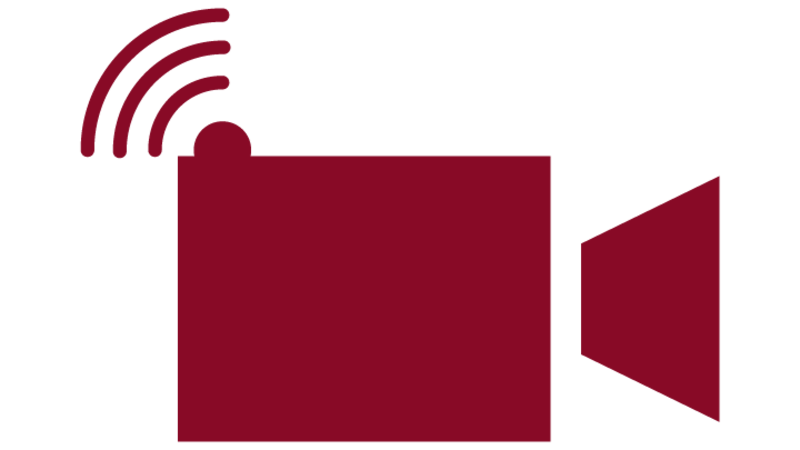 Academy "Prima Vista" Events
Experience our Masterclass workshops with exciting lectures and live surgeries via the live stream.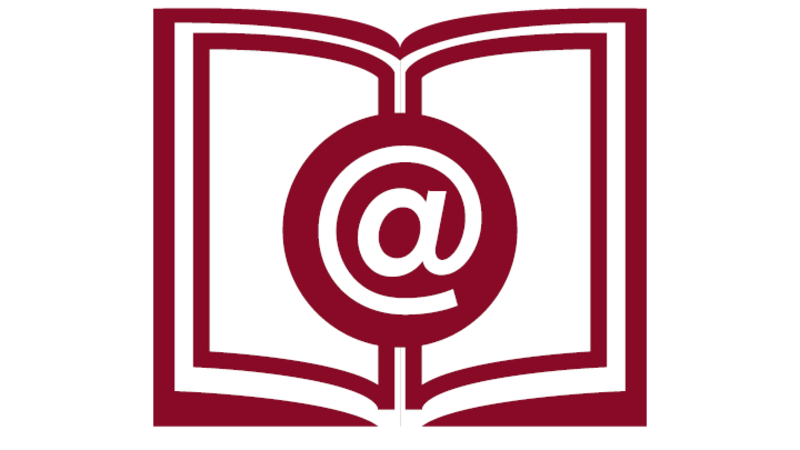 Richard Wolf's customer magazine "the spirit" offers information about products, the company, current events and news from the global Richard Wolf world.
The newsletter provides the latest on the company, our products and current offers, so you can be sure you're always up to date.
This provides you with access to additional, exclusive information, such as whitepapers or videos on surgery techniques.
Ready to give it a go? Then sign up now!