Standard Display Connections and Interfaces
Display of Endoscopic or additional Videos inside the OR
Digital Documentation of additional Video Sources
Subject to modifications. Please note that some products may not be available in all countries. Please always take note of the information that is provided with the product. For more detailed information, please consult with your contact partner or directly with Richard Wolf GmbH.
Other topics that may interest you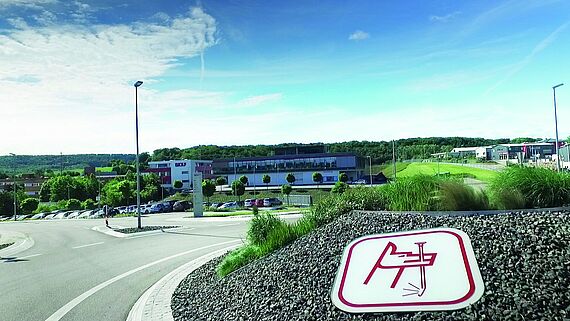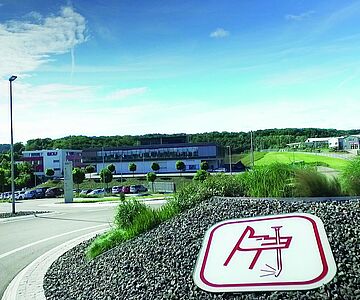 Questions?
We are ready to help!
Richard Wolf UK Ltd