The Richard Wolf Academy "Prima Vista" is represented worldwide with its sites. There, we bring together the top of the line to share knowledge and expertise of globally renowned specialists and ambitious physicians at high quality training programs. Only continuous further training guarantees to keep up with the progress of innovate technologies.
Discover the "Prima Vista" locations here!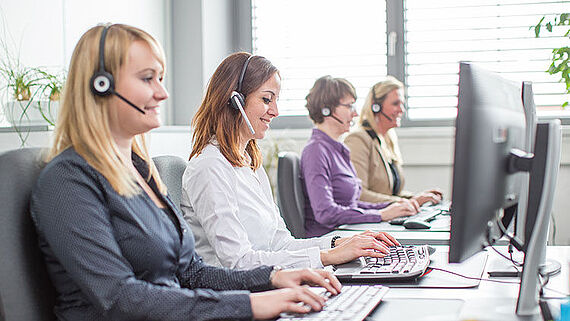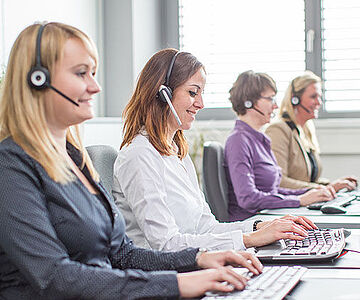 Questions?
We are ready to help!
Customer Service