ENDOCAM Logic HD
The Future is Logic
The advantages at a glance
Dialog function
The dialog function of ENDOCAM Logic HD permits automatic control of the light source through the camera. Users no longer have to implement any settings.
Harmonization
ENDOCAM Logic HD has a large number of easily selectable application profiles that have been tested in clinical operation. This means that the new system is compatible with any situation in the operating theater. Menu-driven navigation is very easy. Surgeon and technicians are also able to specify a large number of settings themselves and define individual profiles.
It's all in the head
Pendulum camera head "PENDUAL": The multiple award winning pendulum housing can be converted into a straight camera head simply by twisting (e.g. for rigid URS).
Integrated documentation
ENDOCAM Logic HD can record videos in full HD on a USB flash drive. Still-image memory, print function and patient-data input are also integrated.
Special Imaging Modes (SIM)
In addition to the standard naturalistic white image rendering, 6 different digital algorithms - Special Imaging Modes - are optionally available to the user. In certain situations, these algorithms can improve tissue differentiation. The preset SIM is switched on and off simply by pressing the camera head button.
Subject to modifications. Please note that some products may not be available in all countries. Please always take note of the information that is provided with the product. For more detailed information, please consult with your contact partner or directly with Richard Wolf GmbH.
Other products you may be interested in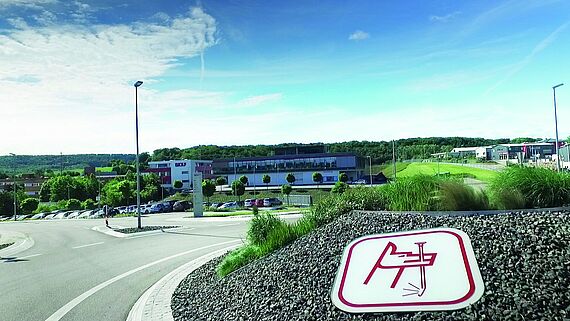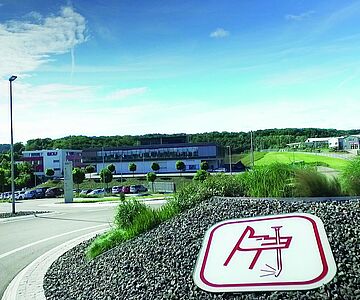 Questions?
We are ready to help!
Richard Wolf UK Ltd