Bipolar enucleation electrode
The therapy of benign prostate enlargement is steadily developing in the direction of transurethral endoscopic enucleation. Richard Wolf has developed a special electrode to meet the different requirements of bipolar enucleation.
The advantages of the Bipolar Enucleation Electrode at a glance
The atraumatic "SHARK tip" stretches the prostate tissue
Proximal supply line wires with high mechanical stability for a good overview of the surgical site
Suitable for a variety of applications: enucleation, coagulation, and vaporization
Small electrode head for precise work
Distal wedge-shaped electrode head allows blunt mechanical enucleation
Donut-shaped electrode surface enables effective vaporization and coagulation with minimal loss of blood
Ideal for blunt nucleation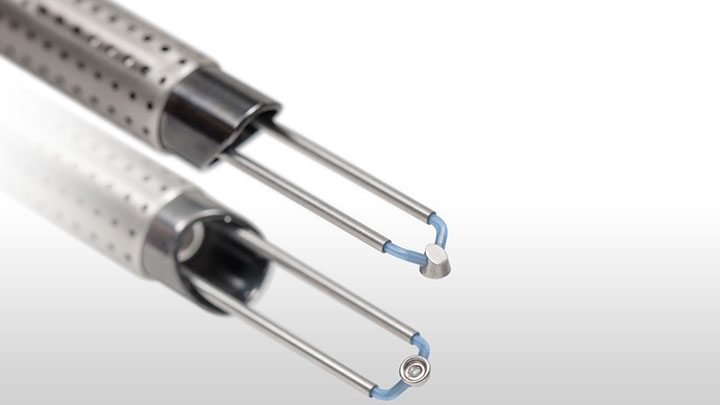 Cost-effective in the system: In combination with the PIRANHA Morcellator and the SHARK resectoscopes, the electrode provides an economical system solution with many advantages.
The cost-effective system solution
Bipolar enucleation electrode
The small electrode head enables fine and precise work
The enucleation electrode allows blunt enucleation, vaporization, and coagulation
The special shape enables effective vaporization and coagulation with little loss of blood and minimized penetration of thermal energy into the surrounding tissue
Cost-effective alternative to holmium laser enucleation
SHARK resectoscopes
"SHARK tip": The beveled ceramic distal tip provides a focused irrigation flow
Intuitive work: Outer sheath and inner sheath can be connected in every position via snap-on couplings
Intuitive electrode arrest for easy fixation of the electrode
SHARK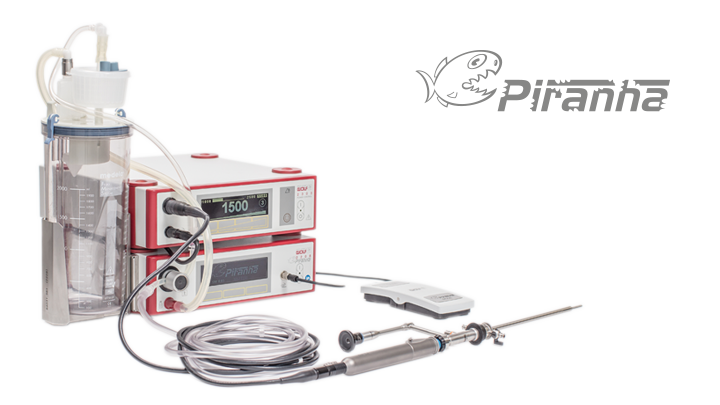 PIRANHA morcellation system
Safe in the system: The atraumatic distal morcellator tip prevents undesired suctioning of bladder mucosa
Fast and easy: When changing over from bipolar enucleation to morcellation it is not necessary to change the shaft
User-friendly: The footswitch enables easy changeover between the different operating modes
PIRANHA
PIRANHA Vmax Blade
Highly efficient "Vmax blade": High-speed morcellation thanks to an enlarged suction and cutting surface
Optimized cutting geometry: There is no ping-pong effect of the ademoma tissue
Ideal visualization: Optimal visual control of the cutting window
ENDOCAM Logic 4K and HD Pendual camera head
4K camera platform, compatible with the HD Pendual camera head
Integrated Special Imaging Modes (SIM): Digital algorithms for better tissue differentiation
Innovative HD Pendual camera head: Intuitive articulation between 0° and 90°
ENDOCAM Logic 4K
Subject to modifications. Please note that some products may not be available in all countries. Please always take note of the information that is provided with the product. For more detailed information, please consult with your contact partner or directly with Richard Wolf GmbH.
Other products you may be interested in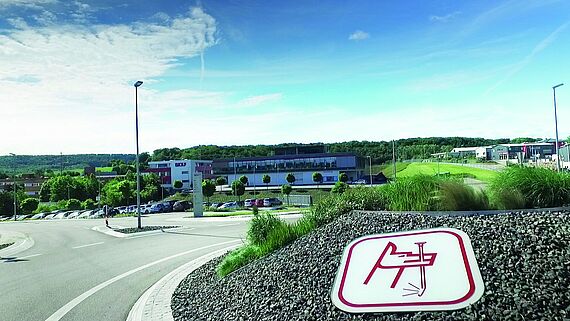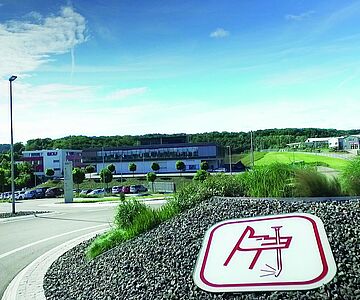 Questions?
We are ready to help!
Richard Wolf UK Ltd