SHARK MEETS PIRANHA
Speed dating – experience speed in a new way
In addition to established methods for the treatment of benign prostatic hyerplasia (BPH), new methods are becoming increasingly important in endourology and a trend towards endoscopic enucleation of the prostate (EEP) can be observed in recent years. This is also reflected in the current EAU Guidelines (2018). In the current guidelines EEP is cited as the first choice for treatment of BPH for prostate glands > 80 ml.
Richard Wolf offers the user a variety of products in the field of laser surgery and in the field of HF surgery, so that the endourologist can obtain his complete set of instruments, including a high-power laser, from Richard Wolf, regardless of his preferred surgical technique.
SHARK meets PIRANHA
The SHARK resectoscope line has the right instrument for every deployment. As a highly efficient morcellation system the PIRANHA product line completes the package for EEP and guarantees fast and precise morcellation of tissue sections, thanks to a specially developed technology.
Together SHARK and PIRANHA reduce surgical times and provide greater safety for the patient.
With PIRANHA at maximum speed to shorter surgical times
Via the PIRANHA Vmax blade, at a speed of 1500 rpm a cutting capacity can be achieved that is 93 % greater than that of a standard morcellator blade.
SHARK resectoscope for EEP
SHARK resectoscopes can be used for laser enucleation of the prostate, as well as for bipolar enucleation.
The details of the required instrument set are provided below with all the advantages at a glance.
Laser enucleation
Recommended SHARK instrument set for laser enucleation
SHARK laser resectoscope with working element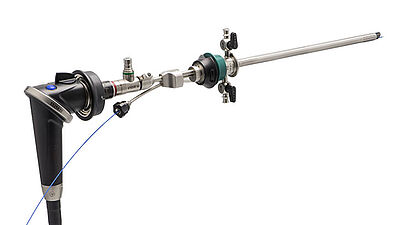 SHARK-laser-resectoscope with working insert
The advantages at a glance
Simple SNAP-ON click mechanism for sheath system and guide tube
High irrigation capacity and selective irrigation flow control through SHARK tip geometry
Two variants on continuous irrigation sheath systems: 22/24 Fr. or 24/26 Fr.
24/26 Fr. sheath system in addition available with robust stainless steel tip for blunt enucleation
Working element or working insert for laser fibers up to 1000 µm
Laser fibers can be fixed in place with a clamp screw
Bipolar enucleation
Recommended SHARK instrument set for bipolar enucleation
SHARK resectoscope 24/26 Fr. with either active or passive working element and bipolar enucleation electrode
The advantages of Bipolar enucleation electrode and SHARK at a glance
Small electrode head for precise work
Distal wedge-shaped electrode head allows blunt, mechanical enucleation
Proximal supply line wires with high mechanical stability
Donut-shaped electrode surface for effective vaporization and coagulation
Atraumatic ceramic tip of the SHARK inner sheath
For additional information concerning the SHARK resectoscope line with outer and inner sheaths, active and passive working elements, monopolar and bipolar electrodes, telescopes, and Pendual blue camera head, see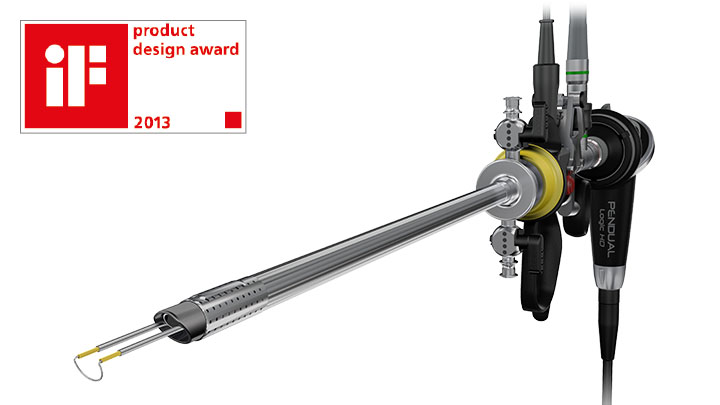 PIRANHA morcescope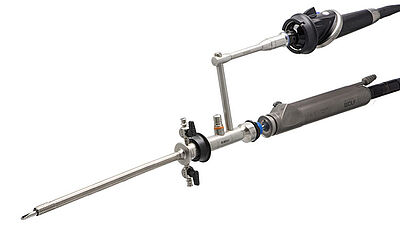 The advantages at a glance
Outstanding visualization through two integrated irrigation channels
An outher sheath change is not required for enucleation and morcellation
High irrigation capacity through a 5 mm working channel
Telescope can be used for outer sheaths from 24 Fr. or 26 Fr.
Simple SNAP-ON click mechanism for sheath system
Large, automatic valve prevents water from escaping from the working channel
PIRANHA suction pump set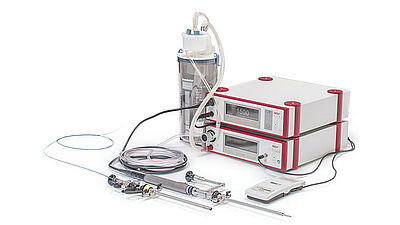 The advantages at a glance
High torque for maximum cutting force
Controlled suctioning of tissue sections
Separate collection container for collecting the tissue sections
Histological examination of the morcellated tissue is possible with no problems
Footswitch for easy changeover between the operating modes "PIRANHA Mode" (suction and morcellation) and "Suction Mode" (suctioning of blood clots or the most minute tissue chips)
PIRANHA Vmax blade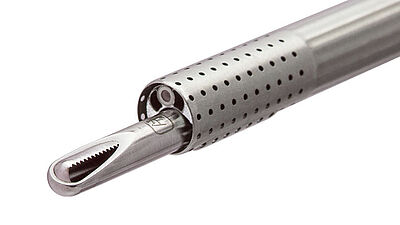 The advantages at a glance
High-speed morcellation through a specially developed cutting tooth geometry
Thanks to a larger suction window there is no ping-pong effect
Optimal visualization of the cutting window
More safety through the atraumatic morcellator tip
Available as a disposable product and a reuseable product
Overview of Richard Wolf Products for use in EEP
"Again and again I am impressed with the speed and the safety of the new PIRANHA morcellation system, which is even increased though the new Vmax blades. A morcellator that sets the course: removal of a 120 g prostrate gland in less than 10 minutes makes the enucleation procedure a very fast and competitive method."
Dr. Fernando Gómez SANCHA, Instituto de Cirugia Urológica Avanzada Madrid, Spain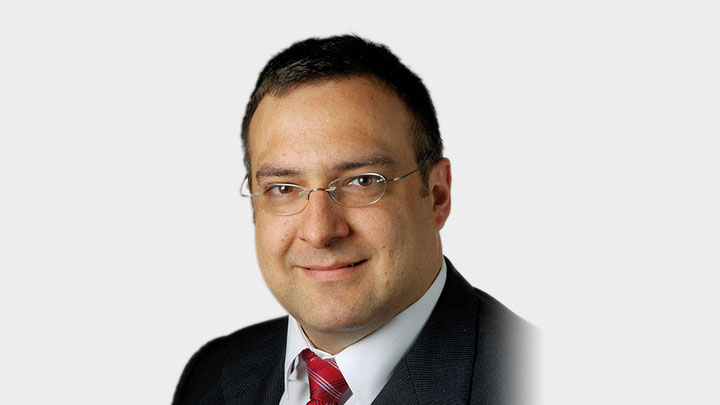 Subject to modifications. Please note that some products may not be available in all countries. Please always take note of the information that is provided with the product. For more detailed information, please consult with your contact partner or directly with Richard Wolf GmbH.
Other products you may be interested in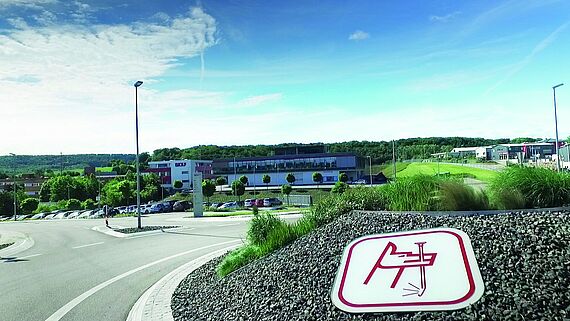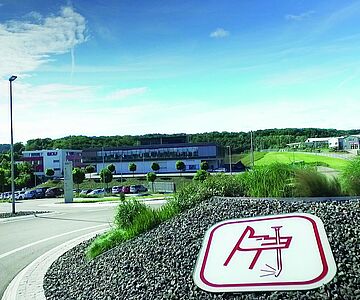 Questions?
We are ready to help!
Richard Wolf UK Ltd