ENDOCAM Performance HD
Focus on efficiency – An eye on brilliance
ENDOCAM Performance HD delivers the best possible efficiency at a comparably competitive price. The powerful, easy-to-use 1-chip camera head allows highly-detailed images to be rendered and saved. ENDOCAM Performance HD is the perfect solution for interdisciplinary use in endoscopy.
An eye on brilliance
HD technology produces incredibly sharp images. Extremely high light sensitivity and natural color reproduction shows every single detail.
Digital Image Processing (DIP) ensures continuous image optimization by permanently monitoring the digital signal process.
USB flash drive in the system
ENDOCAM Performance HD saves images at the touch of a button. Triggered on the camera head itself, images and video sequences are transmitted to the USB flash drive.
Subject to modifications. Please note that some products may not be available in all countries. Please always take note of the information that is provided with the product. For more detailed information, please consult with your contact partner or directly with Richard Wolf GmbH.
Other products you may be interested in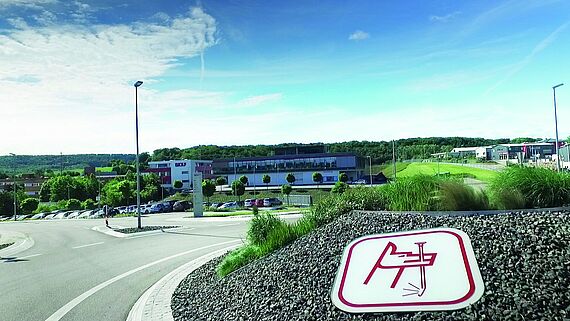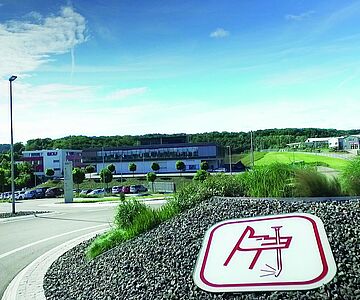 Questions?
We are ready to help!
Richard Wolf UK Ltd