Masterclass Workshop "Endometriosis"
September 27th - 28th, 2019, 8.00pm - 4.00am
Oops, an error occurred! Code: 20231205192546b9a12b36
Important note: You will automatically see the live stream on this page once you have logged in.
Join in and experience live the Masterclass Workshop at the "Evangelisches Krankenhaus Bethesda" in Mönchengladbach on our website. With exciting topics:
More information and a schedule can be found here:
Program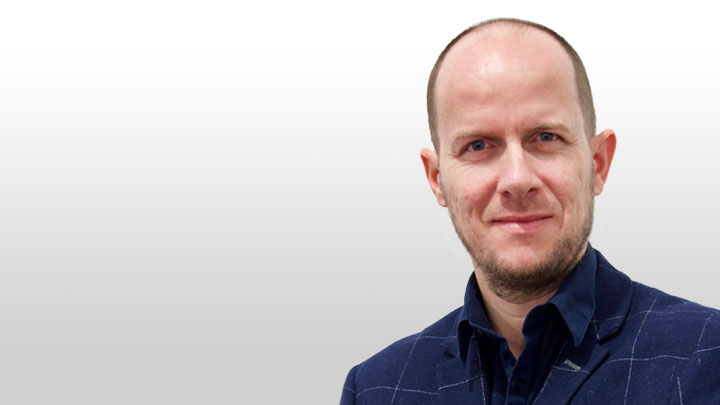 Chief Doctor Dr. med. Harald Krentel
Ev. Krankenhaus Bethesda, Duisburg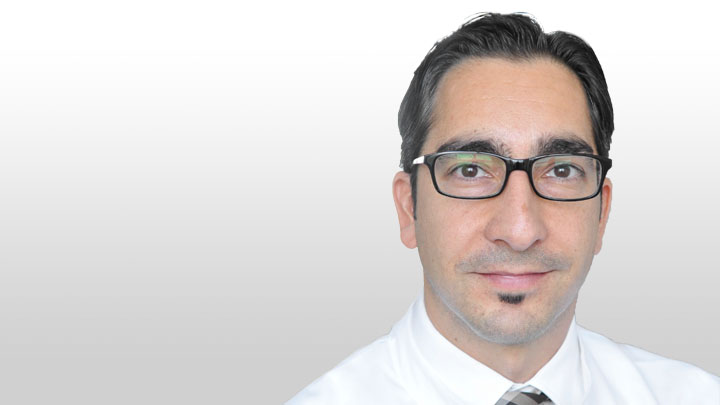 Chief Doctor PD Dr. med. Darius Salehin
Ev. Krankenhaus Bethesda, Mönchengladbach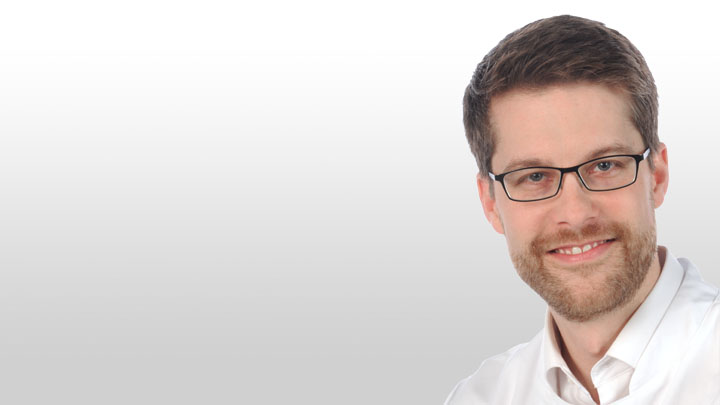 Dr. med. Sebastian Schäfer
Ltd. Senior Doctor of Gynecology, University hospital Münster
To watch the live stream on this page, please log in with your user data via the "Login" window.
You do not have a login? Then register here today: