Instrument set for video-assisted thoracoscopic surgery (VATS)
Economic and functional
Richard Wolf offers a wide range of combination options with its VATS Instrument Set: Trocar sheaths, instruments and endoscopes in different diameters and lengths, from the smallest trocar sleeve at 5.5 mm to the oval sheath with a cap of 12 x 16 mm, ideal for use with a retrieval bag or stapler. Endoscopes especially designed for thoracic surgery with a 50° direction of view give users optimum visualization with a comfortable working position.
The forceps and scissors listed in the instrument set are fitted with the new, axial ERAGON handles.
This particularly ergonomic handle design means that the surgeon can work with a relaxed hand posture and manipulate the instrument precisely, sensitively and safely. The wide contact surfaces also curtail the development of pressure points on the fingers and thereby enhance surgeon comfort. The optional, newly designed knob attachment made of silicone makes operation of the knob very comfortable. The new axial handles are compatible with the proven ERAGONmodular System and can be combined with any sheath tube and jaw insert of the ERAGONmodular family.
The advantages at a glance
Optimum image quality through PANOVIEW telescopes, distortion-free, full screen, optionally in the viewing directions 0°, 30°, and 50°
Flexible, reusable trocar sleeves for introduction of curved instruments
High-level of cutting quality for biopsy forceps
Ergonomic design
Subject to modifications. Please note that some products may not be available in all countries. Please always take note of the information that is provided with the product. For more detailed information, please consult with your contact partner or directly with Richard Wolf GmbH.
Other products you may be interested in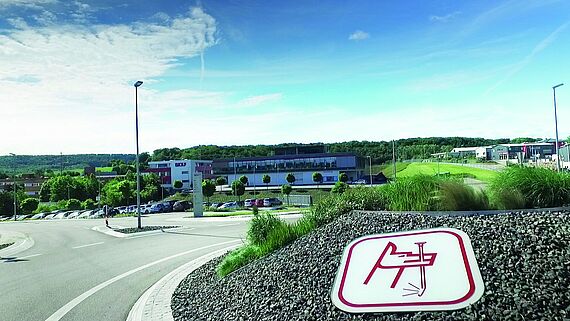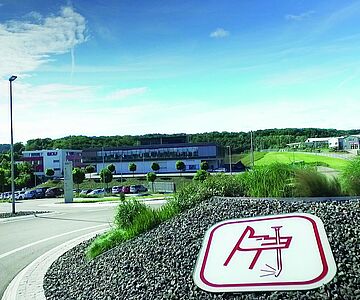 Questions?
We are ready to help!
Richard Wolf UK Ltd