PowerSpeed AS1
Universal motor system
The PowerSpeed AS1 motor system was developed for universal use while providing a high level of ergonomic handling and ease of use. Thanks to the completely reengineered electronic, a more efficient resection is possible. The latest innovations, which will make using the PowerSpeed AS1 even more comfortable, are: a wireless footswitch, the shaver mode and the communication between the PowerSpeed AS1 and the Fluid Control Arthro pump.
So you are well prepared!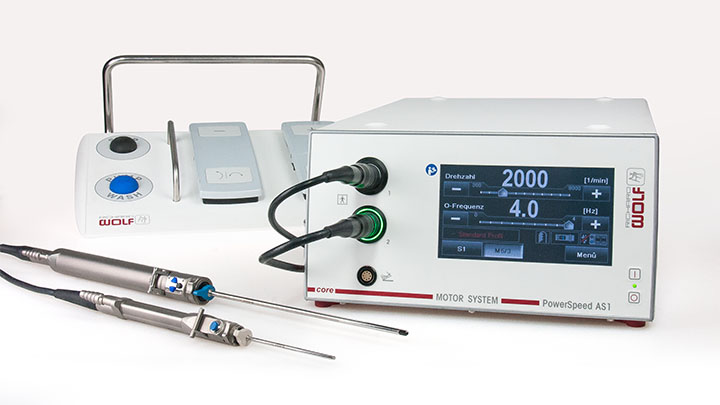 The advantages at a glance
Broad range of single-use and multi-use shaver blades and burrs
Intelligent tool detection via RFID chip
Simple user interface thanks to touchscreen communication interface to the FLUID CONTROL ArthroPump 2204, and also to core nova
Universal use of all current Richard Wolf motor handpieces
New instrument design
Wireless foot switch
Universal use in spinal surgery, bronchoscopy and arthroscopy
Other products you may be interested in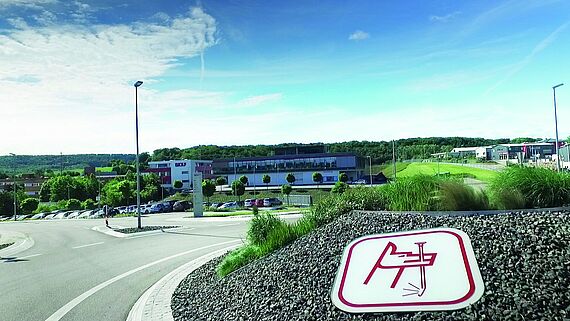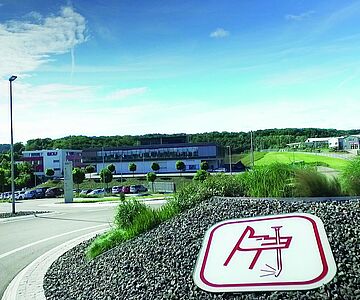 Questions?
We are ready to help!
Richard Wolf UK Ltd