Microfractor PULSEShifter
To the point
Apart from cartilage transplantation (mosaic plastic surgery) and autologous chondrocyte transplantation, microfracturation has now become a very widespread method for treating cartilage defects. Microfracturation ranks among the bone-marrow stimulating procedures and is applied in cases of restricted cartilage damage that goes deep into the bone.
This successful procedure is therefore also applied in hip joint arthroscopy.
However, the pronounced curvature of the hip joint means that it is often difficult to guide the direction of force applied at the tip of the microfractor perpendicular to the cartilage-bone surface. However, this procedure is necessary to prevent the microfractor sliding and hence to avoid damage to the surrounding cartilage. It also ensures sufficiently deep penetration of the surface.
The advantages at a glance
In order to match the anatomical characteristics of the hip joint in microfracturation as well, the PULSEShifter was developed to create an instrument that uses a patented solution to guide the impact pulse along the sheath curved at the distal end (45°) virtually without loss and conduct it into the movably mounted tip of the instrument.
Sheath and punch can be supplied as replacement parts
No electric drive unit required
Reusable
Verified, validated reprocessing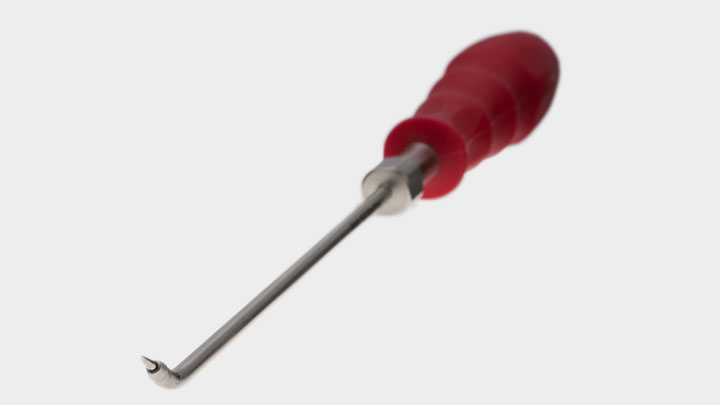 The PULSEShifter is inserted into the hip joint through the half pipe. The displaceably mounted tip of the microfractor is rotated towards the half shell in order to prevent injury. Inside the joint, the instrument is positioned so that the tip is at the desired cartilage imperfection vertical to the cartilage-bone interface and serves to hook the instrument prior to the microfracturing procedure.
Measured hammer blows at the proximal end of the microfractor now tap the tip into the cartilage imperfection. A penetration depth of up to 5 mm can be reached in the process. The PULSEShifter is then hooked in place and tapped at an appropriate distance to the next imperfection.
Subject to modifications. Please note that some products may not be available in all countries. Please always take note of the information that is provided with the product. For more detailed information, please consult with your contact partner or directly with Richard Wolf GmbH.
Other products you may be interested in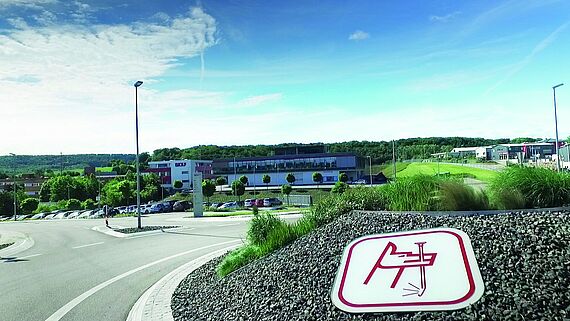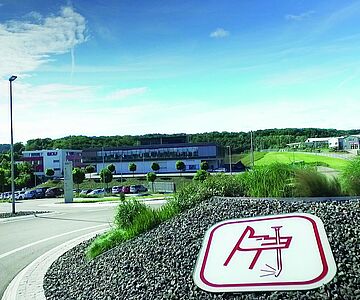 Questions?
We are ready to help!
Richard Wolf UK Ltd