Richard Wolf currently has 18 subsidiaries and 130 foreign agencies. This is also reflected in our frequent presence as exhibitor and sponsor at international as well as national conferences.
The events can be displayed in different filters. Depending on your interest, please select country, category, topic, month and/or language. You can deactivate the filter via the "Reset Filter" button and assign new filter settings.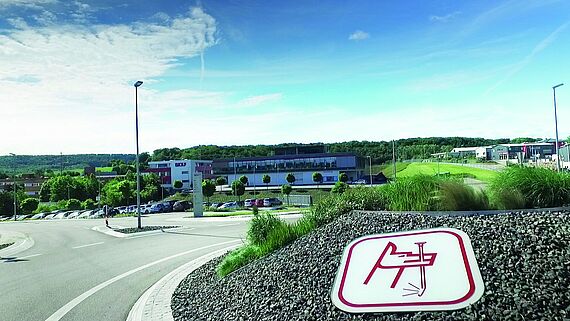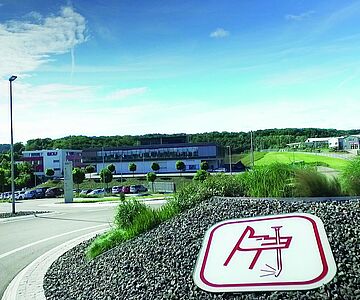 Questions?
We are ready to help!
Richard Wolf UK Ltd