28. September - 1. October 2023
Dubai, United Arab Emirates
Conrad Hotel, Level 4
Stand: 5
20th Urological Association of Asia Congress (UAA)
28. September - 1. October 2023
English
Visit us at the 20th Urological Association of Asia Congress & 12th Emirates International Urological Conference.
As a special highlight we are very proud to support the "Anatomical Endoscopic Enucleation of the Prostate & Morcellation Course" of the European School of Urology with Dr. med. Dr. habil. Christopher Netsch, FEBU and Prof. Ali Gözen.
This workshop covers all aspects of the Anatomical Endoscopic Enucleation of the Prostate (AEEP) with tips & tricks and an intensive hands-on part using a dedicated endourology phantom that works with hydrogel prostate insert allowing a realistic training experience that involves all components which are necessary for the clinical setup of AEEP and Morcellation.
Discover our product-highlights at our booth:
RIWO D-URS – The semi-flexible single use ureterorenoscope
Pulvis 60+ – Thulium Fiber Laser (TFL)
HF-GENERATOR 2260 – The energy source for monopolar and bipolar applications
Shark meets Piranha – Solutions for Enucleation and Morcellation
System blue – For Photodynamic Diagnostics
We, as Richard Wolf, our subsidiary Richard Wolf Middle East and our local partner FourMed look forward to welcoming you!
More information about the event: UAA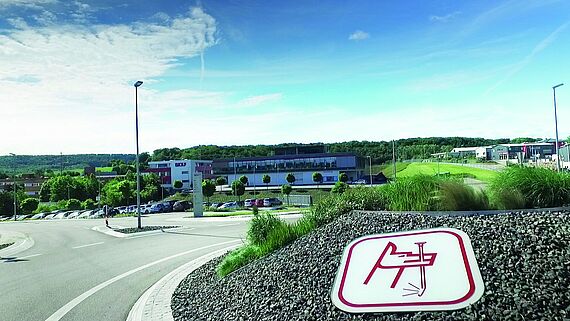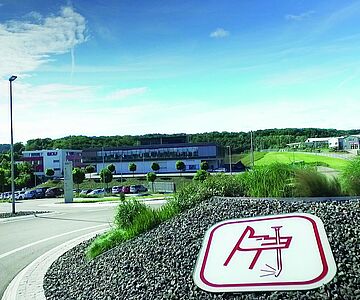 Questions?
We are ready to help!
Richard Wolf UK Ltd