Masterclass Workshop "Minimally-Invasive Upper GI Surgery"
University Medical Center Mainz, Germany - March 14 to 15, 2024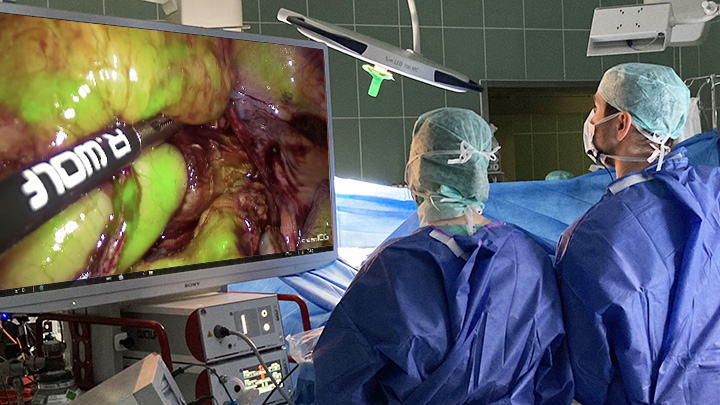 Over the past years advanced surgical techniques for minimally-invasive gastric and esophageal surgery were developed. New surgical strategies and technological innovations brought the upper-GI cancer surgery to the highest level. In Mainz the fully minimally-invasive esophageal surgery is the standard procedure beside robotic procedures as well as minimally-invasive gastric cancer surgery.
In this masterclass workshop we would like to show essential technical steps in minimally-invasive upper GI surgery.
Please join us in person or via livestream.
Participate in Mainz Livestream
8:30 am: Presentation Session 1
Welcome – P. Grimminger
Minimally invasive gastrectomy in Europe – J. Weindelmayer
Partial gastrectomy and margin management in gastric cancer – F. Berlth
Endoscopic interventions in the upper GI – E. Tagkalos
9:45 am: Break
10:15 am: Presentation Session 2
Essential steps in lymphadenectomy during MIE – S. Gisbertz
Tricks for successful MIE – P. Grimminger
MICE: Minimally-invasive cervical esophagectomy – B. Klarenbeek
11:30 am: Discussion
12:00 pm: Lunch
1:00 pm - 4:30 pm: Wet-Lab Course
Lab training in groups – Hands-on
Instructors: J. Weindelmayer, S. Gisbertz, B. Klarenbeek, F. Berlth, E. Tagkalos, P. Grimminger
9:00 am - 2:00 pm: Live Surgery
Minimally invasive esophagectomy (MIE) – P. Grimminger
11:00 am: Break & snacks
2:00 pm - 2:30 pm: Discussion, coffee and wrap-up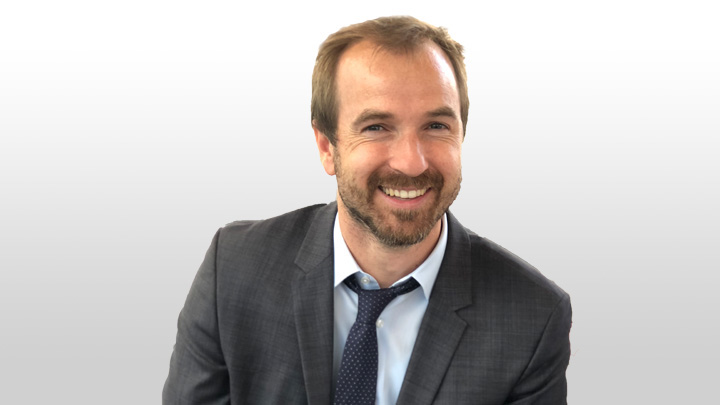 Prof. Peter Grimminger
Senior Consultant and Head of Upper GI Surgery, Robotic and Minimally Invasive Surgery, University Medical Center Mainz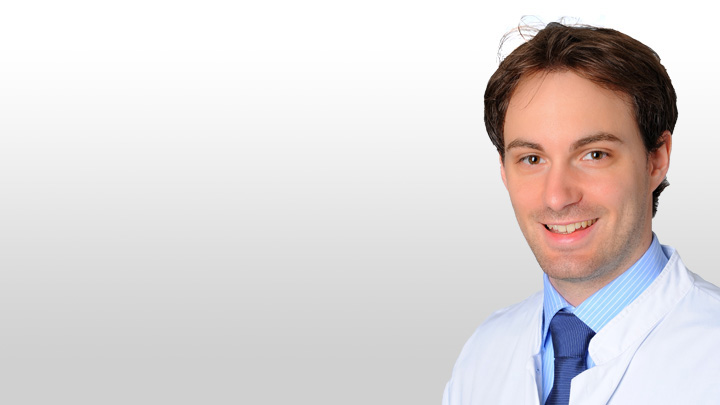 Felix Berlth, MD
Senior Consultant and Head of surgery of the upper gastrointestinal tract, University Hospital Tübingen
Bastiaan Klarenbeek, MD, PhD
Radboudumc University Hospital Nijmegen, Netherlands
Suzanne Gisbertz, MD
Amsterdam University Medical Centers, Netherlands
Jacopo Weindelmayer, MD
School of Medicine and Surgery, University of Verona, Italy
Evangelos Tagkalos, MD
University Medical Center Mainz, Germany
Registration for on-site participation in Mainz
Please contact:
Richard Wolf GmbH
Mrs. Ines Vrkic
Marketing Manager Prima Vista
Phone: +49 7043 35-4377
E-Mail: primavista.academy@richard-wolf.com
Workshop fee:
EUR 700,- (incl. welcome dinner, catering during the workshop and shuttle)
max. 10 persons
Application deadline: February 2nd, 2024
Register to watch the Masterclass Workshop online! You can join via livestream for free - just fill in your personal information here.