Information on the coronavirus pandemic
We do our best
Continued supply is guaranteed
The global impact of the rapidly developing coronavirus pandemic has led the management team at Richard Wolf GmbH to take a number of decisions and introduce measures to protect our staff, ensure continued supply to our customers, and maintain the economic stability of the business during this crisis.
The pandemic crisis unit is continuously monitoring the situation
In line with this, a pandemic crisis unit has been set up within the company, which has been working at full capacity for the last few weeks. The main tasks of this crisis unit are to implement concrete protective measures for Richard Wolf GmbH in order to contain the spread of the coronavirus, to make ad hoc decisions and, depending on how the situation continues to develop, to ensure that systemically relevant functions within the company can be maintained.
All possible measures have been taken to protect our staff
A significant proportion of our staff are already working from home and we are continuously expanding our capacity for homeworking. In divisions where homeworking is not possible, work is being alternated between several groups in order to protect our workforce and to ensure continued production.
Our customer service team is available as usual
Our customer service team will continue to take care of your request and help you immediately with any questions.
Telephone: +44 20 8944 7447
E-mail: customerservice-UK@richard-wolf.com
Our sales force is at your side
Our sales force staff have been thoroughly briefed and equipped with protective clothing so that they can support our customers as effectively as possible and continue to supply medical products. Here, you can find the right contact to help you at a glance:
We at Richard Wolf are here for you, as always!
Please use our contact form to send us a message.
Take care, and stay safe and healthy!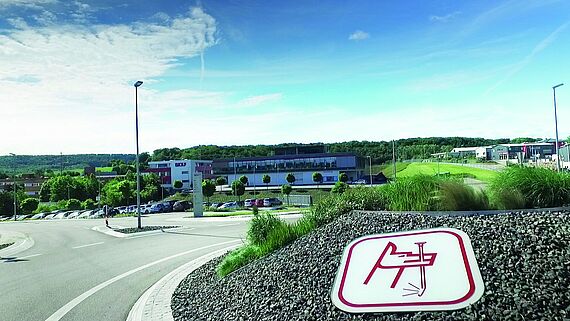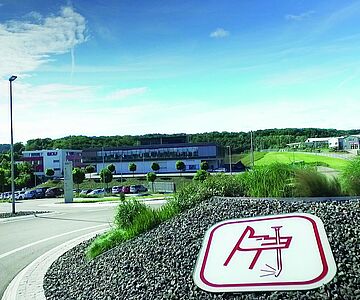 Questions?
We are ready to help!
Richard Wolf UK Ltd