Mini-thoracoscopy set for single-port technology
The future of diagnostic thoracoscopy
This all-in-one instrument set for single port thoracoscopy permits minimally invasive diagnostics in the thoracic area with only a small incision.
The surgical endoscope with integrated working channel is the basis – here various instruments can be introduced or fluid can be extracted.
Suction removal can also occur with the instrument sets introduced.
In addition to the flexible trocar sleeves, sample excision forceps, hook and coagulation button electrode, probe, suction tube, and atomizer supplement the instrument set.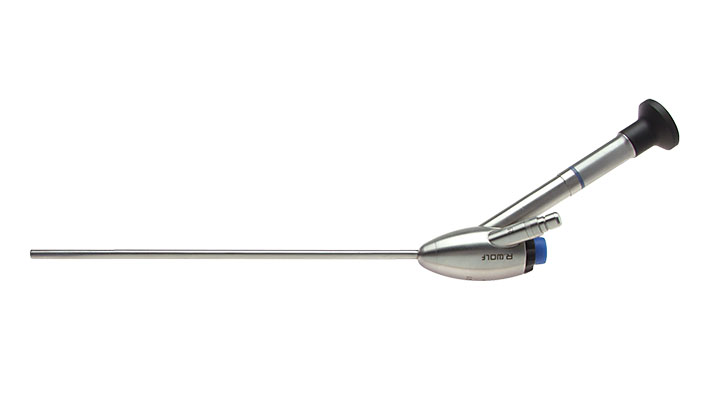 The advantages at a glance
Smallest thoracoscopy set with a diameter of just 5.5 mm
Optimal image quality thanks to 50,000 image pixels
No rod lens breakage due to overloading
Large working channel for 3.5 mm instruments
Suction removal of fluids is possible with the instrument introduced
High cutting quality of the biopsy forceps
Ergonomic design
Working instruments can be changed quickly and are always in the field of vision
Pain reduction due to extremely atraumatic method
Subject to modifications. Please note that some products may not be available in all countries. Please always take note of the information that is provided with the product. For more detailed information, please consult with your contact partner or directly with Richard Wolf GmbH.
Other products you may be interested in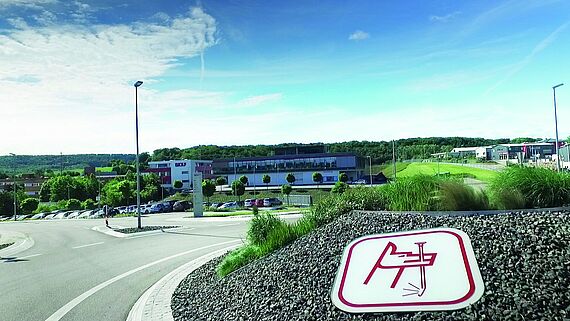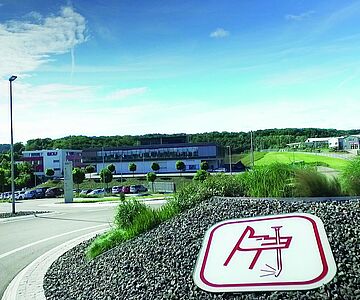 Questions?
We are ready to help!
Richard Wolf UK Ltd